NEOMA Business School
Highlights of Studying in NEOMA in France
Triple accreditation EQUIS, AACSB, AMBA

NEOMA has 3 campuses: Reims, Rouen, Paris

Strong industrial connection fetch 5 internship offers on average per student

10000+ students from over 100 nationalities

Tuition fee starting at 15000 EUR

400 international partners in 60+ countries
Recognitions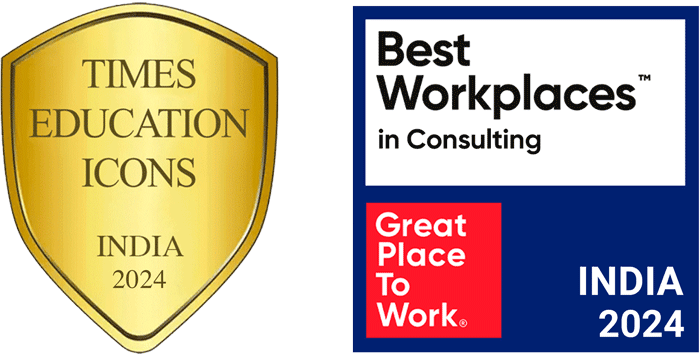 Why Study at NEOMA Business School?
NEOMA was originally two schools - Rouen Business School, prestigious elite 'Grandes Ecoles' and Reims Management School. Among the best business schools, NEOMA Business School ranks in the top 10 in France and is ranked among the best Management Schools in Europe with three campuses located in ROUEN, REIMS and PARIS.

NEOMA Business School is internationally recognized and owns the triple accreditation EQUIS, AACSB & AMBA. NEOMA prioritises educational innovation through new learning methods with an experiential dimension, reinventing the international experience with the extensive global network of outstanding universities.

Here's why you should Study in NEOMA Business School
3 international accreditations
3 campuses
9500 students from over 100 nationalities
181 permanent teachers and 1200 professional lecturers
200 partner companies
360 academic partners in 56 countries to assist in internships
A global lAlumni network of 65700 graduates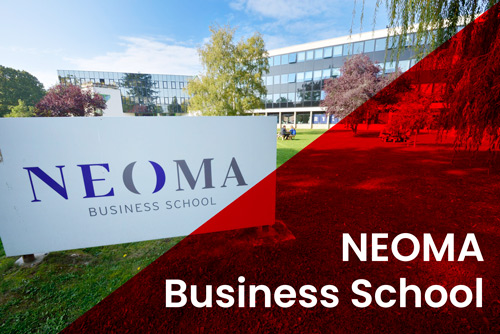 NEOMA Ranking
NEOMA Business Schools ranks and listing are found in the national as well as international boards including QS Ranking, Economist, Financial times. Below is the recent NEOMA Business School Ranking
QS World University Rankings Executive MBA 2020 ranks NEOMA Business school 6th in France, 29th in Europe and 61st in the World.
The Economist ranked NEOMA Business School 15th world-wide and 4th in France for its Master in Management program.
Ranking of Business Schools 2022 by Le Parisien: NEOMA in 7th place
Challenges 2022 Business Schools ranked NEOMA and its Master in Management Programme as 6th.
NEOMA stands 44 among the European Business Schools according to Financial Times. Course specific rankings are as follows
Master in Management (PGE) programme in 28th place in Europe
Executive MBA in 39th place in Europe
the tailor-made (intra) programmes in 37th place in Europe
Masters in Finance 2021 – 30th place
Executive MBA 2022 – 78th place
Campuses of NEOMA Business School
Graduates of NEOMA Business School receive top-quality management training in a welcoming atmosphere that complements well with the curriculum. NEOMA Business School Campuses in Reims, Paris and Roeun have been designed in a pleasant study environment. NEOMA Business school campus is a student-friendly and lively place that motivates graduates to balance work and studies with personal life.
Paris Campus : This is the latest campus of NEOMA located in the Parisian district of Butte aux Cailles and is close to easy transportation. NEOMA Paris campus is surrounded by Paris Panthéon Sorbonne and facilities associated with incubation.
Rouen Campus : The NEOMA Business School Rouen campus is surrounded by the woods and student facilities including the multi-media library, trading room, student society offices. The campus also has access to e-learning platform, remote access to the school's databases and documentary material (e-books, electronic periodicals, specialised databases).
Reims Campus : NEOMA has two student centers in Reims ideally located in France as well as at the heart of Europe. Reims has naturally become a major industrial crossroads such as pharmaceuticals, health care, food industry, bio-technology, wines and spirits.
Its proximity to Paris gives it obvious appeal in terms of investment for companies who continually set up offices, manufacturing sites, service centres, call centres and even, more recently, television and music recording studios.
Courses in NEOMA Business School
NEOMA Business School offers 20+ programmes in French as well as in English, from the Bachelor, Master in Management, selective Specialised Masters and Masters of Science to Doctorate levels.

Specializations that NEOMA offers are in
Finance (partner of the CFA Institute)
Marketing/Big Data
Entrepreneurship
Logistics
Luxury Management
International Business
Risk management (partner of GARP)
GoFrance's Extensive Footprint in India
Offices across India
250+ Experienced Consultants
Chennai, Coimbatore, Bangalore, Cochin, Hyderabad, Mumbai, Pune and many more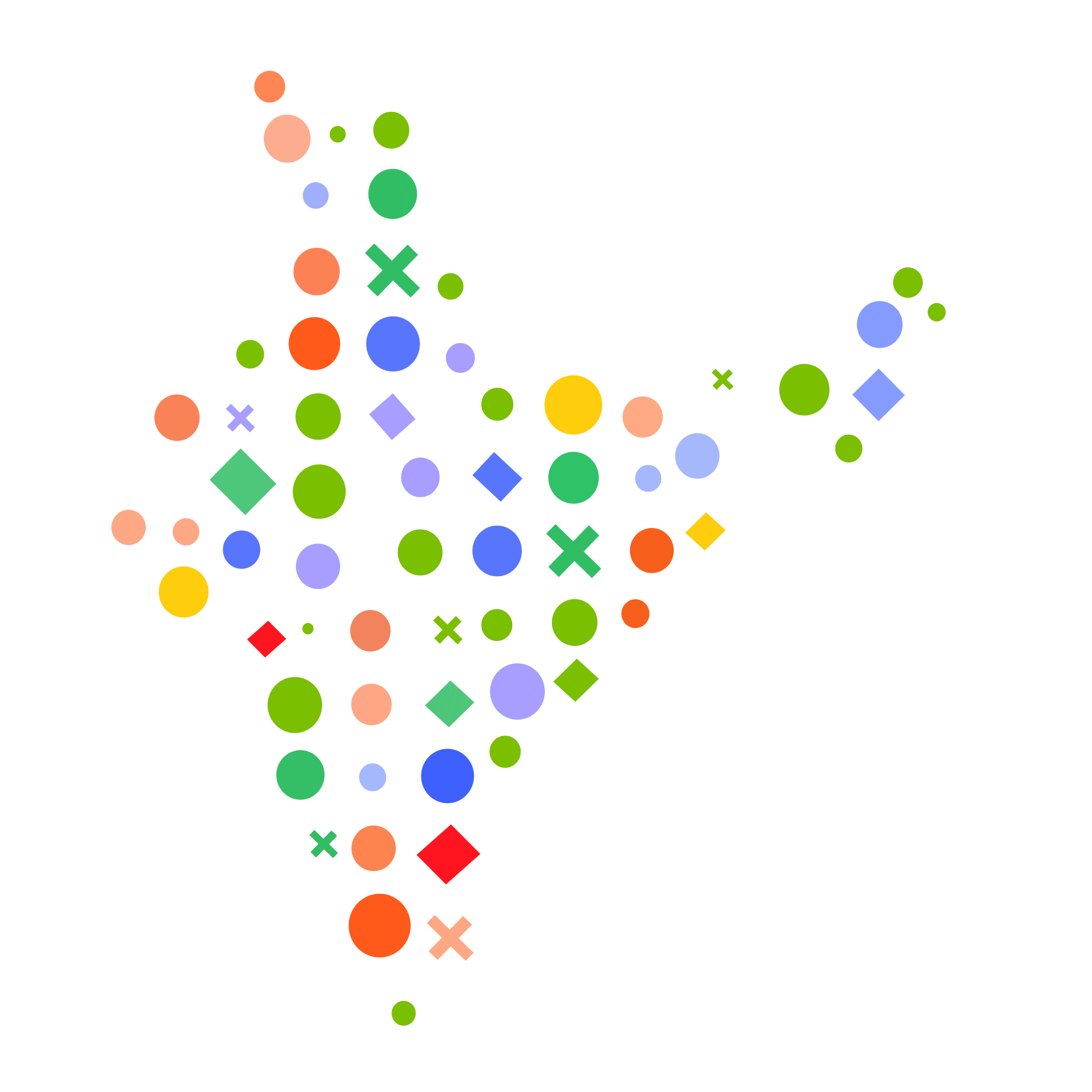 Maters Courses in NEOMA Business School
NEOMA Business School offers Masters programme with a course length of one or two years. MSc in NEOMA Business School will equip you with a high level of specialisation in a diverse, international environment. NEOMA is authorised by the Ministry of Higher Education, Research and Innovation to deliver the "Grade de Master" for these MSc ("Diplôme d'Études Supérieures Spécialisées en Management International") and to provide a registered title with the French RNCP (The National Repertory of Professional Certification).

Below is the list of Masters courses in NEOMA
MSc International Finance
MSc Marketing
MSc Business Analytics
MSc Entrepreneurship & Innovation
MSc Global Management
MSc International Business Development
MSc International Project Management
MSc Supply Chain Management
MSc Cultural & Creative Industries
MSc Wine & Gastronomy
International Masters in Luxury Management
International Pre-Masters
Post Graduate Entry Requirement at NEOMA Business School
To apply for the Masters program, below are the entry requirements in NEOMA Business School
4-year Bachelor's degree (business and management, economics, engineering)
3-year Bachelor's degree and 1 year of professional experience
Proof of English language ability is required during the application process (TOEIC, TOEFL ibt, IELTS, Cambridge and Duolingo).*
Get application fee waiver
by applying through us
I agree to GoFrance terms and privacy policy
or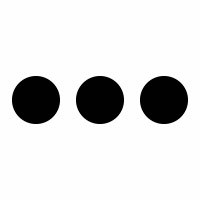 Scholarships for Masters in NEOMA
Students are motivated with scholarships in NEOMA for their academic achievements, performance during their previous education, projects, course work and volunteer activities.
CESEM Excellence Scholarship : NEOMA offers Excellence scholarship for all international students admitted into the CESEM, a dual degree programme offered at the bachelor level. CESEM scholarship in NEOMA grants up to 2500 EUR discount on the 1st year tuition fees.
Masters in Management Excellence Scholarship : Excellence scholarship in NEOMA for international students is given to students admitted into the Master in Management. The award from the MIM scholarship in NEOMA includes 2500 EUR discount on the 1st year tuition fees.
Global BBA Excellence Scholarship : Excellence scholarship for international students admitted into our Global BBA. This UG scholarship in NEOMA grants up to 2500 euros discount on the 1st year tuition fees.
Full time MSc Excellence Scholarship : Excellence scholarship for international students admitted into one of our Full-Time MSc programmes. Students can obtain up to 4000 EUR discount on the tuition fees as part of the MSc scholarship in NEOMA.
Postgraduate Tuition Fee in NEOMA for International Students
| Masters courses in NEOMA Business School | Tuition fee for NEOMA Business School |
| --- | --- |
| MIM | 27,000 EUR for 2 years |
| International Master in Luxury Mgmt - Double Degree Program with MIP Politecnico di Milano Graduate School of Business | 19,500 EUR |
| MSc in Financial market and Technologies | 16,900 EUR for 1 year and 27,000 EUR for 2 years |
| MSc in Global mgmt (Double Degree in Ireland and Germany) | 16,900 EUR for 1 year and 27,000 EUR for 2 years |
| MSc in Accounting,Auditing and Advisory | 16,900 EUR for 1 year and 27,000 EUR for 2 years |
| MSc in Human Resource and Consulting | 16,900 EUR for 1 year and 27,000 EUR for 2 years |
| MSc in Cultural and Creative Industries | 16,900 EUR for 1 year and 27,000 EUR for 2 years |
| MSc in International Marketing and Brand Mgmt | 16,900 EUR for 1 year and 27,000 EUR for 2 years |
| MSc in Marketing French Excellence | 16,900 EUR for 1 year and 27,000 EUR for 2 years |
| MSc in Corporate Finance | 16,900 EUR for 1 year and 27,000 EUR for 2 years |
---
Show 5+ Programs

Undergraduate Entry Requirement for International Students in NEOMA Business School
Bachelors in NEOMA Business school is offered in specializations covering business administration, tech & management. The CESEM gives opportunities to students to work abroad for internships. Courses in NEOMA at the bachelor level is delivered in English, chances to earn a dual degree at an affordable tuition fee. Scope for apprenticeship with UG in NEOMA is also possible. NEOMA Paid internships in Bachelors also come along with the 4 year programs either in between the study period or after the course.

Below is the list of bachelor programs in NEOMA business school
Global BBA - Bachelors in Business Administration
CESEM
TEMA Tech and management
Bachelor in Service management
Admission Requirements for Bachelors in NEOMA Business School
Entry requirements to study UG in NEOMA, is much simpler than many other top business schools. If you are planning to apply without SAT/ACT in the best business schools, you can apply in NEOMA Business school for bachelors. English scores for NEOMA business school is optional and you can get an admit without IELTS in NEOMA. Admission requirements for bachelors in NEOMA clearly mentions that IELTS or an equivalent score can be submitted. IELTS score for Bachelors in NEOMA business school is an overall score of 6.
Scholarship in NEOMA Business School
Applications are considered for Scholarship in NEOMA is based on academics, good grades, soft skills, extracurricular activities. Discounts and deduction in NEOMA business school in the form of early bird scholarship, academic excellence are offered for students at the bachelors as well as the masters level. Scholarship in NEOMA for bachelors is offered to all deserving students who have good grades in class 12 or their recent education qualification which can include a diploma. Scholarship in NEOMA for masters is for all students who have completed Bachelors program with 65% and above and overall performance, exposure to extracurricular activities.
FAQ:
---
How to apply in NEOMA business school?

Reach out to us in GoFrance, we will assist you right from course selection till visa application along with education loan, accommodation.
---
Can I study in NEOMA without IELTS?

Yes. IELTS requirement in NEOMA is not mandatory for most of the courses.
---
What is the average Tuition fee in NEOMA business school?

Tuition fee in NEOMA ranges from 14,000 EUR to 16,900 EUR per year
---
When is the application deadline in NEOMA?

NEOMA accepts applications upto late june for the september intake and if there is a january intake, then applications are open till October.
---
Is one year Masters in NEOMA acceptable in other countries?

Yes it is. Courses are RNCP and the school is triple accredited.
---
People also search for,
NEOMA Business School in France
Masters in NEOMA Business School
Studying in NEOMA Business School
NEOMA Business School Ranking
NEOMA Business School Courses in France
Post Graduate Entry Requirement at Excelia
Masters courses in NEOMA Business School
Scholarships in NEOMA Business School