Education Excellence
Highlights of Education Excellence in France
Education is a priority in France

21% of the annual national budget is allocated for Education

Business Schools are Triple Accredited

Masters in Management originated in France

Very minimal Tuition fee in Public Universities

Scholarships are awarded from 500 EUR upto 50% tuition fee discount
Recognitions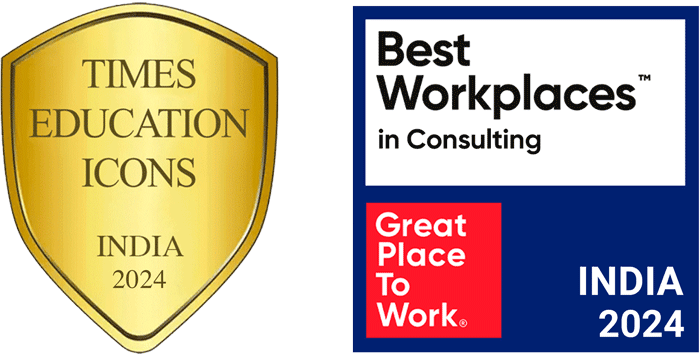 Universities in France
France presents many diverse options along with excellence in higher education to international students. Multiple academic options are open to global students from the universities to the grand Ecoles. French Universities are among the best law schools, colleges, business schools, engineering schools, and medical schools in the world, enjoying high rankings and a wide reputation for their academic excellence and education. French academies are the best places for your Masters, Bachelors, or Ph.D. courses like the history of art, literature, and education in France. Students exploring educational excellence can be sure that the excellence of schools because of their high rankings and institutions in France will also propel them to the job or career of their dreams.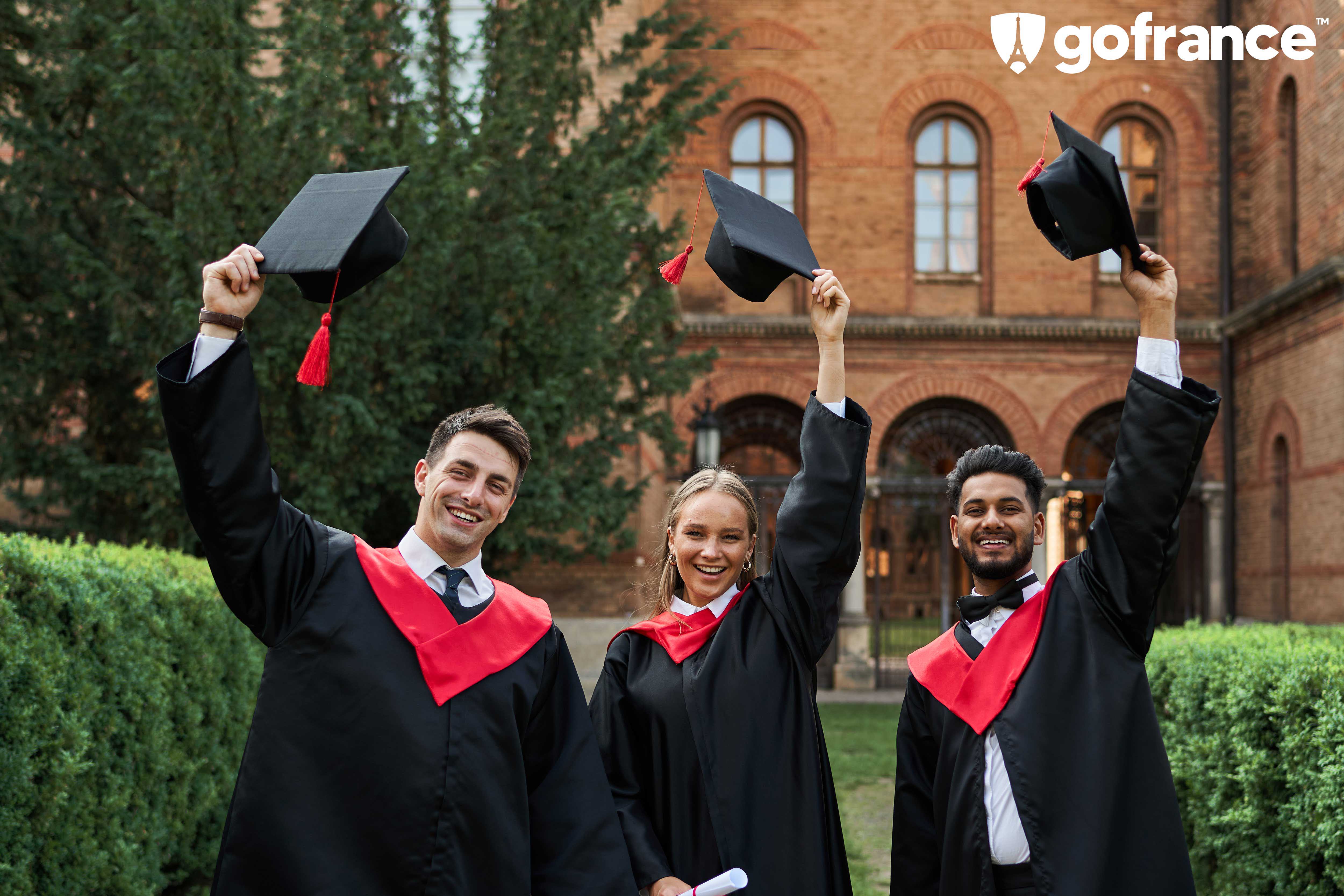 Institute of Technologies in France
University Institutes of Technology (IUT) is another Foundation for excellence in education for higher studies of international students. University Institutes of Technology come under French universities, which are included in the QS World University Rankings. In total, 116 IUTs were attached to 80 universities, including those in the French Overseas Territories and Departments. Institute of Technologies in France offers various courses to international students. To find the right academy for the right course, contact us.
Other Independent Colleges
3,000 Other Independent Colleges of higher education offer courses in specific sectors. It covers courses from medicine, audio-visual, communication, journalism, fashion and design, agronomy, political science, etc. Admission to these specialised schools and institutes is based on a competitive entry exam or the applicant's file. Studies there typically last two to five years.
Quality of Education in France
Quality of Education in France is globally recognized as both competitive and exceptional in giving students a quality learning experience as international learners. Both the French government and people understand the importance of education. Thus they continue to provide substantial money for their education systems and are continuously updating their approach.
Eligibility for Higher Education in France
France is one of the most attractive destinations for higher studies for international students. The French academies have a set of criteria, which differ according to various factors like course, university, etc. A minimum Eligibility for Higher Education in France academic record of 70% and above in Standard XII will be required. Foundations and Diploma programs are available for students who have secured around 60%. The student should have completed 18 years before joining a degree program.

The numbers may differ from university to university.

The following documents also need to be submitted:
copies of mark sheets of Standard X, XII, and the Bachelors degree (if applicable)
two Academic reference letters from professors who have taught you most recently
Students who work experience, then two letters of recommendation (LOR) from the employer/manager who knows you well and can comment on your professional abilities
Statement of Purpose (SOP)
Resume
Photocopied score reports of language tests and GRE/GMAT (if applicable)
Portfolio (in case of students applying for art and design courses or architecture programs)
Others (Certificates/achievements at the state and national level and extracurricular activities)
Proof of funds
Health insurance
A copy of your passport
A couple of passport size photographs; scanned
GoFrance's Extensive Footprint in India
Offices across India
250+ Experienced Consultants
Chennai, Coimbatore, Bangalore, Cochin, Hyderabad, Mumbai, Pune and many more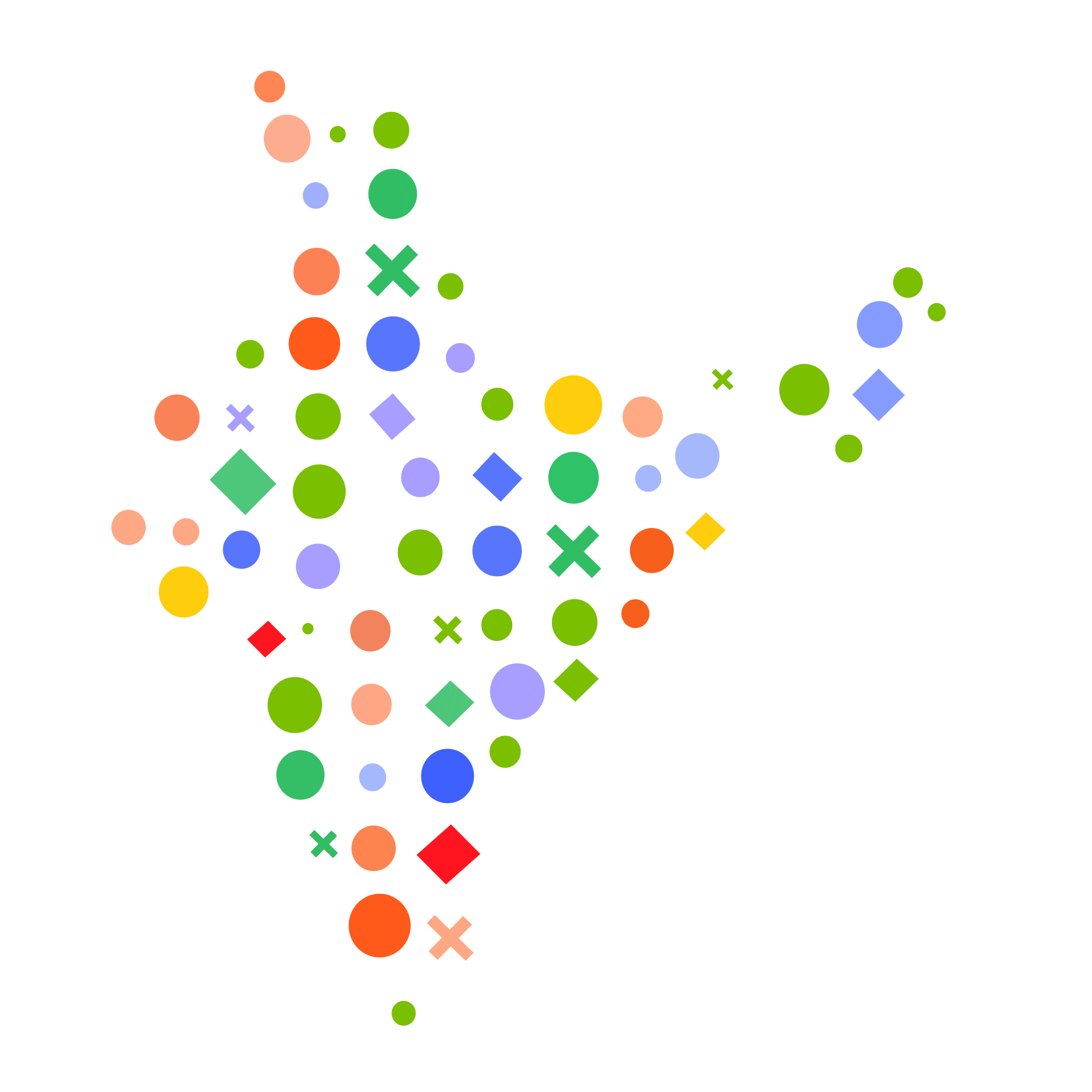 France is open to International students as well as EU citizens
The top academies in France are Ecole Normale Superieure, Ecole Polytechnique, HEC, INSEAD, Pierre-and-Marie-Curie, and Université Paris-Sorbonne University and many more. All these universities are open to International students as well as EU citizens.

Paris, the center of renowned academic institutes, attracts around 8000 thousand international and EU students. Most of the best universities in the country are situated in cities like Nice, Paris, Lyon, Grenoble, and Orleans and are known to provide a healthy mix of race and culture. Approximately 4200 Indian students go to France every academic year. To learn more, contact the experts at GoFrance.
Get application fee waiver
by applying through us
I agree to GoFrance terms and privacy policy
or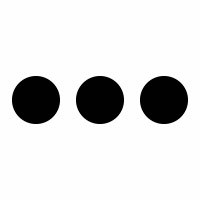 Government Initiatives for Education and Skill Development
The French government has made it a point to ensure that their education system develops with time and age. Multiple sets of scholarships and additional benefits are provided to international students, including two years post-study work permit visa and five years visitor visa. The French government recently launched its new digital inclusion strategy to improve access to digital skills and infrastructure for 6.7 million citizens that still do not use the internet. The plan intends to sustain 1.5 million people each year, leveraging a budget that will reach 100 million euros.

Additionally, the French authorities will invest 5 million euros over 18 months to create a series of ICT training centers called "Hubs France connectée." Implementing the new digital inclusion plan will also include accessory programs and features, such as creating a "Digital Pass," which will facilitate beneficiaries to participate in 5 to 10 workshops to learn different skills. Another Government Initiatives for Education and Skill Development is implementing a national annual event called Numérique en commun[s], which will provide participants with a space to share ideas, make the procedure transparent, and provide accountability to the political process indicated by the digital inclusion method.
FAQ:
---
Is the degree I receive in France acceptable in other countries?

Yes. The degree awarded is on completion of ECTS credits and it is recognized worldwide.
---
Are French Universities listed in the world Ranking?

QS has ranked 35+ Universities in their Ranking. Moreover, France is famous for its Business schools and management programs that come along with paid internships.
---
What are accreditations that are given for Universities and courses?

The accreditation provides guarantees for the quality of the training and the degrees awarded by an institute. AACSB : Association for the Advancement of Collegiate Schools of Business<
1. AMBA : Association of MBAs;
2. EFMD : European Foundation for Management Development.
---
Does GoFrance charge for University shortlisting?

No. We represent all universities so we offer free services to all our students
---
What services are provided by GoFrance?

We assist you from applications to visa and take care of education loan, accommodation.
---
People also search for,
Education Excellence in France
Universities in France
Institute of Technologies in France
Quality of Education in France
Eligibility for Higher Education in France
Study in France