About France
Highlights of France
France is an attractive destination for students worldwide

Quality higher education acclimated to contemporary markets

Demand for young talent in the innovation and entrepreneurship sectors

France is an abode of leading multinational corporations

French is the third most common business language

Exceptional research and growth possibilities

France is a global financial power

Affordable tuition rates in France
Recognitions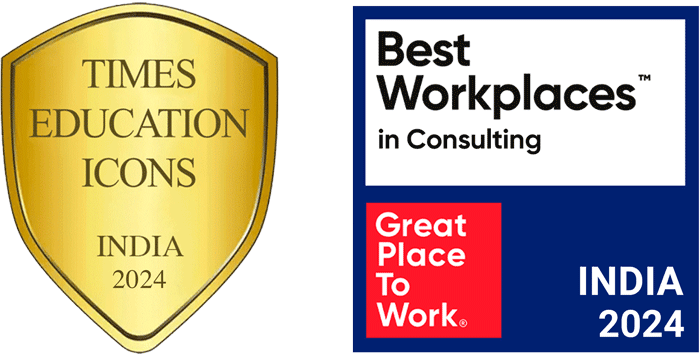 Why France
France has been voted the best place in the world to live for more than five times in a row by leading International magazines. It has been ranked 26th worldwide with a Quality of Life Index of 156.65. France offers everything from Riviera beaches to Alpine skiing. Vacations are long, leaves are generous, and all in all, the lifestyle is good. Excellent healthcare, best of the Culture and Leisure, Economy, Environment, Freedom, Health, Infrastructure, Safety and Risk, and Climate are the standpoints of France.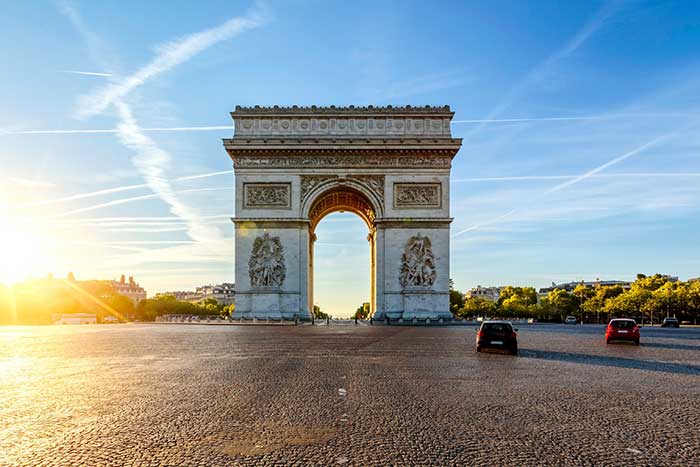 Benefits of Studying in France for International students
France is known for its stunning architecture, beautiful cities, tourist destinations, and the most world-class universities. This thriving country's global education structure comprises everything from fashion to business and attracts millions of International students. The affordable tuition fees make it more lucrative. France has developed into a popular destination to get education for international students. 9 out of 10 International students considered French academies one of the best educational institutions.
Opportunity to be a part of a multicultural society
Affordable tuition fees for the English courses
25 of the French Universities feature in the QS World Universities Ranking
France stands 6th in Research and Development
France's Centre for Scientific Research is the world's leading research organisation
Two years of Post Study Visa
Five years of post-study visitor visa for Masters and PhD students
Bordeaux has been voted the "best destination in Europe."
Fantastic Food and Exceptional healthcare
GoFrance's Extensive Footprint in India
Offices across India
250+ Experienced Consultants
Chennai, Coimbatore, Bangalore, Cochin, Hyderabad, Mumbai, Pune and many more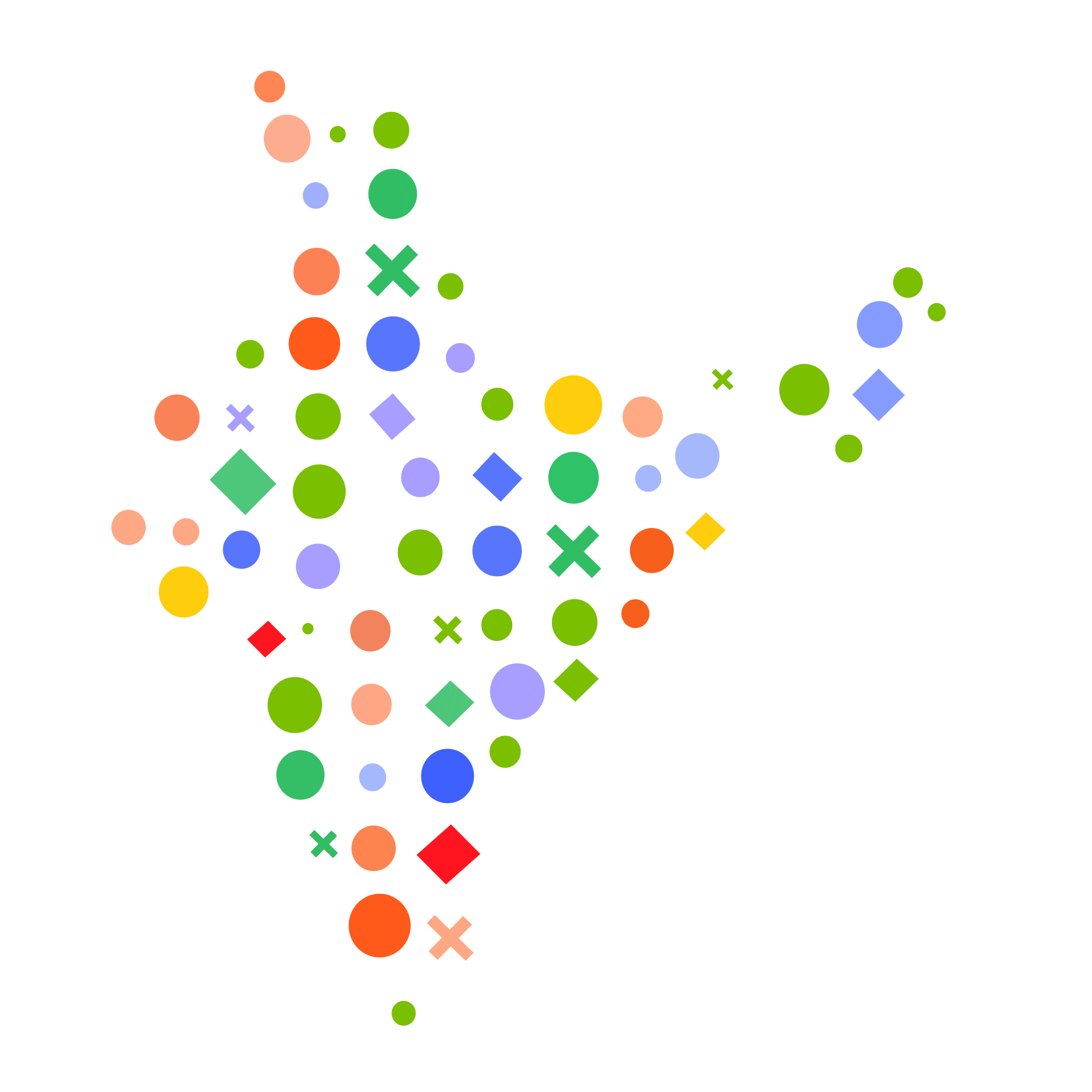 English Requirement for Masters Programme in France
France offers a variety of study programs, the tuition is affordable, and it generates several scholarships and exchange programs. International students are required to submit some types of certificates proving they have completed a required international exam.
Get application fee waiver
by applying through us
I agree to GoFrance terms and privacy policy
or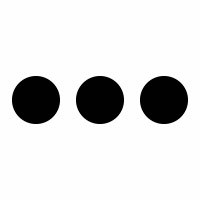 Scores of TOEFL (Test of English as a Foreign Language), TOEIC (Test of English for International Communication), and IELTS (The International English Language Testing System) are set as the scale for English expertise. French academies have different English Requirements for Masters Programme in France, and students must obtain the required score.
FAQ:
---
Is France a safe country?

France is one of the safest countries for international students. In the 2020 Global Peace Index, France ranked 66 out of 163 countries.
---
What is the quality of life in France?

France delivers a consistently high quality of life. France makes the top 10 for health, education, and well-being.
---
How many years of Post Study work permit is available after the Master?

International students can avail up to two years of post study work permit and 5 years of visitor visa after Masters in france.
---
What is the global ranking of institutions in France?

25 of the French Universities feature in the QS World Universities Ranking, and France ranks 6th in research and development.
---
Do French institutions offer courses in English?

Yes, French institutions offer various renowned courses taught in English at affordable tuition rates.
---
People also search for,
Study in France
France Education Consultants
Benefits of studying in France
English Requirement for Masters in France
Higher Education in France
France Student Visa