GoFrance's Exclusive Free Premium Services
Free one to one guidance for Admission & Scholarship by Certified Counsellors

Assistance in drafting SOPs, LORs & Resume

University Application Filing & Submission

Guidance for Education Loan

Hassle-Free Visa Documentation & Filing

Support in Accommodation & Part-Time Job Search in France

Referrals for Jobs After Study through our strong network of alumni
Recognitions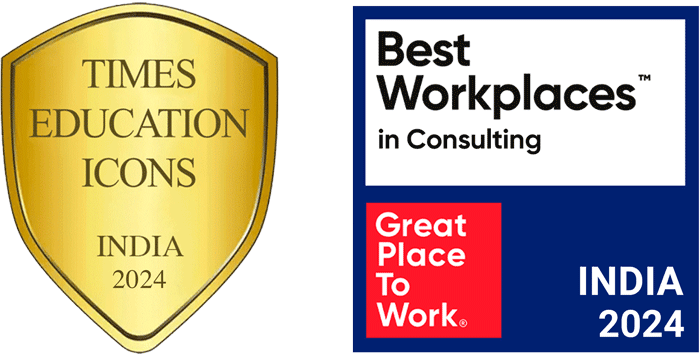 GoFrance is the Best France Education Consultancy in India focused on exclusive assistance for France Education. We aim to cater to all our prospective students with end-to-end process guidance and consultation keeping in mind your preferences. Our team of consultants at GoFrance can give you the best options you can look into for Bachelors, Diploma, Masters or PhD and apply for all programs and Colleges that interest you. If you want to know more about your chances in any University or program or Study in France Requirements call or whatsapp us to get instant Study in France guidance.
Here's How GoFrance can Help you
GoFrance delivers quality service keeping in mind your ultimate goal of pursuing your goal of studying in France. We will help you find the perfect course, the availability of the program in all the Universities, take over the application and Visa. At every step, we make sure that you are well informed and serve you according to your needs.
Services Of GoFrance
Profile Analysis/Analyzing your Profile
Program Selection Based on your Profile
Unbiased University Shortlisting
Statement of Purpose (SOP)/Admission Essay
Letter of Recommendation (LOR)
Resume/Curriculum Vitae
Application Submission
Constant Follow up with Institutions for Admit letter
Educational loan arrangement
Student Visa Application & Appointment
Travel and accommodation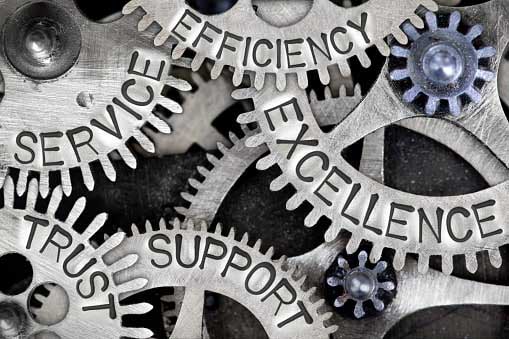 Profile Analysis - Being the first crucial step, our France Education consultants take time to understand your profile. Knowing your goals, interest, education qualifications, internship, work experience along with achievements in sports, art, drama will help us give the best options for your higher education in France. We can highlight those areas which are exceptional and improve aspects that need improvement, making your profile, complete whole projecting it to the University. Your parents will also be involved in this phase because we want them to be sure of the decision you have made and to understand your financial position.
Program Selection Based on your Profile - After understanding your profile, our experienced consultants at GoFrance will list out all the possible courses that you will be eligible to apply along with the Universities that offer them. For most students, choosing the right program at the bachelors or at the Masters level puts their career on the right track for a successful career. We give options based on your priorities and it is important to choose the best course that aligns with your interests and aspirations.Consultants at GoFrance know how confusing it can be for you to choose a course and can help you. We will be with you from the very first step and GoFrance will make sure that you are clear and content with your choice.
Unbiased University Shortlisting - As the most recommended Education Consultants, we keep our knowledge base updated about the Universities, and their popular programs. GoFrance will list out all the Universities that you are eligible in and will also give you a hint of possibilities where you stand a chance for admission. Our consultants at GoFrance will research and provide the pros and cons of every institution along with their course structure, employability rate, internship opportunities and placement. We will provide all the information that you need before you decide to apply and also before accepting an offer.
Preparing the Statement of Purpose (SOP)
An SOP or the admission essay is a key factor in winning an admit and a Scholarship. The SOP speaks about your interest, intention, ambition and your personality. Writing a good SOP for France requires a thorough understanding & insight into how the institution will judge you. The SOP we frame for you will explain the reason for choosing the particular institution, your interest in the course that falls in line with your education & experience and your future plans.

The University admission committee assesses an application based on a student's motives and clarity of thoughts apart from academics. We, at GoFrance, have handled thousands of applicants and we will make your SOP unique from every other student, projecting your attitude and personality. It is our prime goal to write a vibrant and engaging SOP that picks you as the right choice for their University. We also undertake SOP drafting services for study in France.
LOR/RESUME Editing - A Letter of Recommendation (LOR) is another important document of the admission process. The University has LOR as a mandatory document for the application as they are interested to know about your abilities and focus from the perspective of a third person. The recommender you choose should be able to pen down very clearly your strength and impressive qualities. LOR can be given by your professor or employer or mentor who has been in a professional capacity to explain your skills, academic and work performance. Our France Education Consultants are ready to help you write a balanced LOR with some flair. Too much information and dramatic phrases might sound unreal and have a negative effect so it is important to sound professional as well as genuine. You many choose a great recommender but he/she may not find the right words to describe you so we can help you write a clear and crisp LOR with their input. Call us right away to get your LORs on time.
Resume/Curriculum Vitae - The one boring yet crucial document that is attached with your application is the Resume/Curriculum Vitae. It is factual but the facts should be placed in an order that is easily understandable. Our team will ensure to write your resume mentioning your academic, professional skills, and extracurricular activities.
Application Submission - Filing out applications can look very easy and a lot of students get stuck in the middle of an application. Our France Education Consultants will inform all the documents required for the application, the application deadlines and the process because applications may differ for each program and it can be confusing for you. We submit applications everyday so doing your application is going to be a cakewalk for us. Worry no more, reach out to us to start off your application.
Constant Follow -up with Institutions for Admit letters - As soon as the application is done, we follow up with the University. Usually, it takes 2 days to 4 weeks to get a reply for the application from the University. We make sure that your applications reach the concerned department and keep track of your application status. You will be informed about all updates from the Universities about your application.
Educational Loan Arrangement - If there is one major concern for parents and students, it is Finances. Studying in France is an affordable but still a costly affair. We inform our students about the Cost of studying in France for international students. Apart from fees, students should also manage food, rent and travel. Planning ahead for all the expenses makes it easy to manage. Scholarships can help but it covers only a minimal amount so students take up education loan. We work with banks that offer education loan for students and can connect you with them for a smoother process.
GoFrance's Extensive Footprint in India
Offices across India
250+ Experienced Consultants
Chennai, Coimbatore, Bangalore, Cochin, Hyderabad, Mumbai, Pune and many more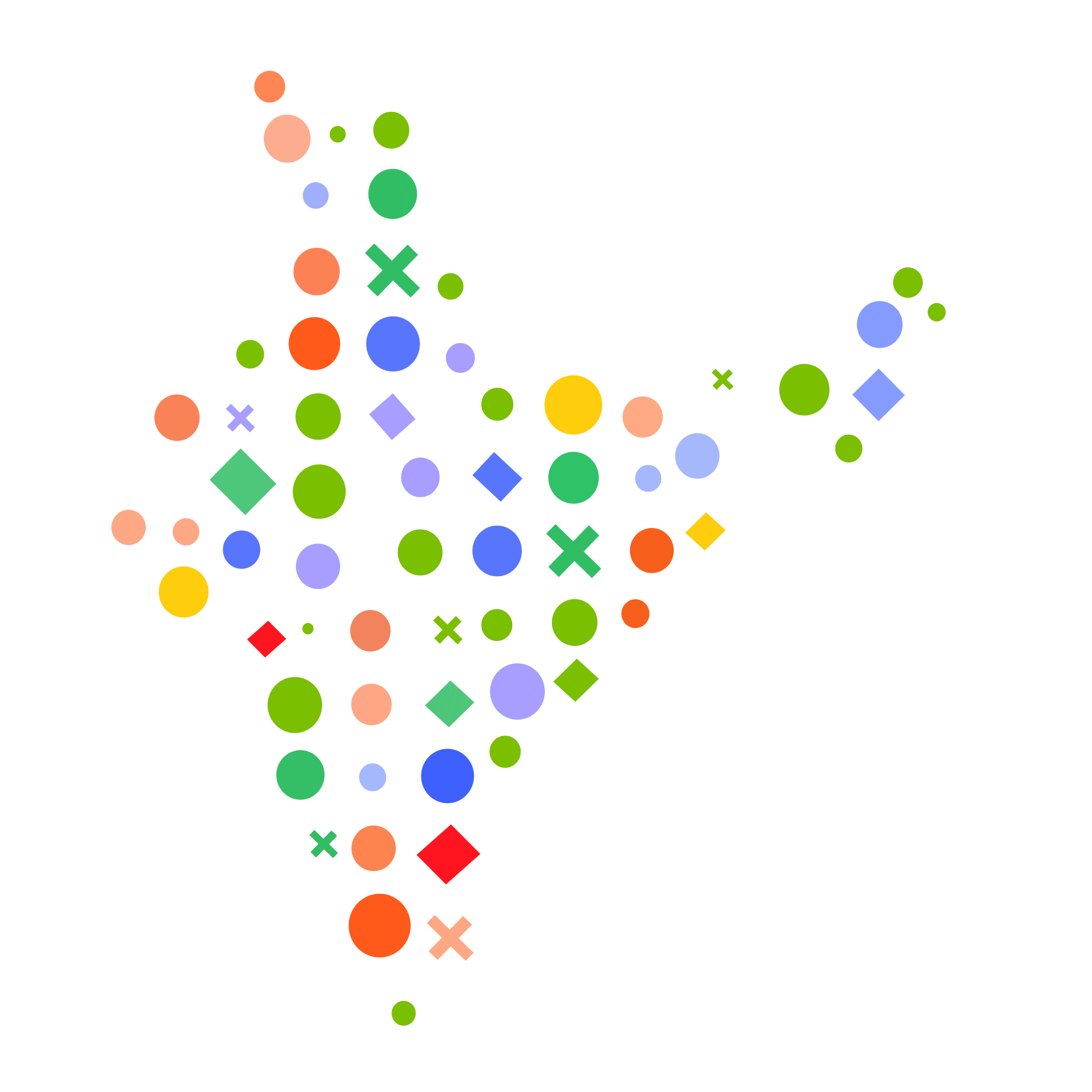 Student Visa Application & Appointment
Obtaining a study visa can be challenging. But not for us. As the Best France Education Consultancy, we will handle the tedious task of applying for study visa and ensure that all documents are prepared and attached as required. In our France Student Visa services, we list out all the documents required and assist in submitting all the financial documents which are vital for visa application. Our service team will assist you with samples for tax returns, liquid assets, bank records, payslips, as per the requirement. We are just a call away to answer any questions that you might have.
Get application fee waiver
by applying through us
I agree to GoFrance terms and privacy policy
or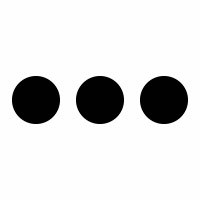 Travel and Accommodation
Booking for your travel & stay in France should be planned well in advance to avoid any last minute rush. Even otherwise, we can help you out at any point. GoFrance will find the best deals that suit your pocket and your needs. Through our partners, we can find cheap yet comfortable accommodation, and good flights with the best route to travel. We have the best consultants to guide you at every stage.