Working in France
Many students wanting to study in France are sometimes doubtful about finding jobs in France. This is due to a false notion that the French recruit only their nationals. Job vacancies in France in different areas sum upto over 3 lakhs and those who can speak or understand French stand a better chance to get a job. So even though knowing French for an admit and Visa is not mandatory, you can learn French while studying to make your work environment easier. Apart from making a 5 figure salary, you can work part time in France while studying. Students also get upto two years stay back option to live and work in France. After three years of work in France, students can apply for PR in France.

Although people directly apply to work in France, it can be time consuming with a rare chance of getting a work visa in France. For a student to get into the industry, one of the easiest route is to take up a study program, stay and study in France on a student visa. Students can also apply for a Job Seeker Visa in France which is valid upto two years.
Recognitions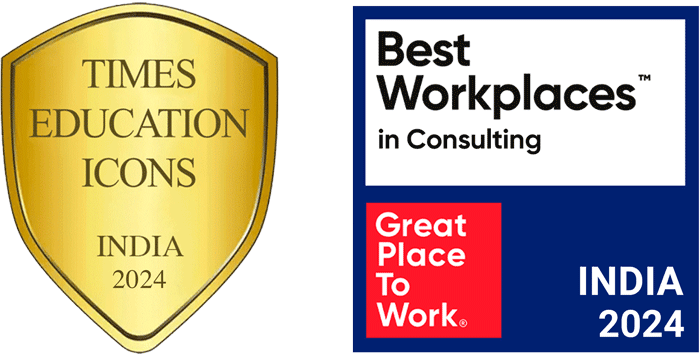 Eligibility To Apply for Part time Jobs in France
All international students have the right to work while studying in France.
Students who are not European Union nationals must have a student resident permit
Foreign students can work up to 964 hours per year, according to French Law.
Minimum wage for working in France, Smic (salaire minimum interprofessionnel de croissance or guaranteed minimum wage) is €10.25.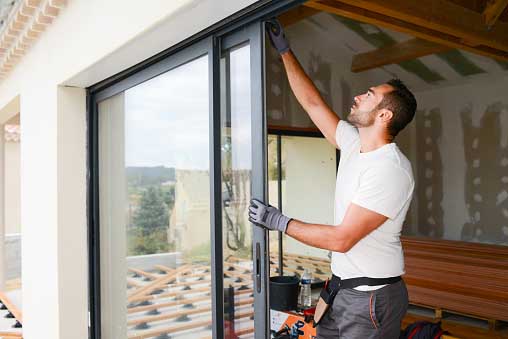 Internships for Students in France
Some degree programs require a student to complete an internship and there are few rules which are similar to the French as well as international students.
An agreement: The internship requires an agreement that is signed between the institution and the student
For student internships in France, a compensation of €600.60 per month should be paid as of Jan 2021.
Internships which are completed as part of the course are not included in the 964 hours of permitted work per year.
Get all your doubts
clarified now for

Free
I agree to GoFrance terms and privacy policy
or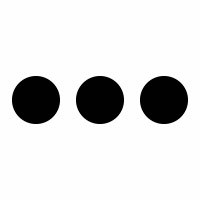 Jobs in France for International students after Studying with Top Universities
International students enrolled for short term courses are not eligible for a post study stay back option in France while whose who have completed a Bachelors or a Masters have permission to stay in France upto 24 months. Finding jobs after bachelors in France is possible when the student gets a resident permit. French government has allowed the postgraduate degree students to stay for further 24 months and work by applying for the temporary resident permit while being in the country. The easiest way for students to find jobs in France is through their Universities and through the internships they take up. Some French universities are famous for their graduate employability rankings. The chances of getting jobs in France after having your higher education completed from any of the following universities are higher.
GoFrance's Extensive Footprint in India
Offices across India
250+ Experienced Consultants
Chennai, Coimbatore, Bangalore, Cochin, Hyderabad, Mumbai, Pune and many more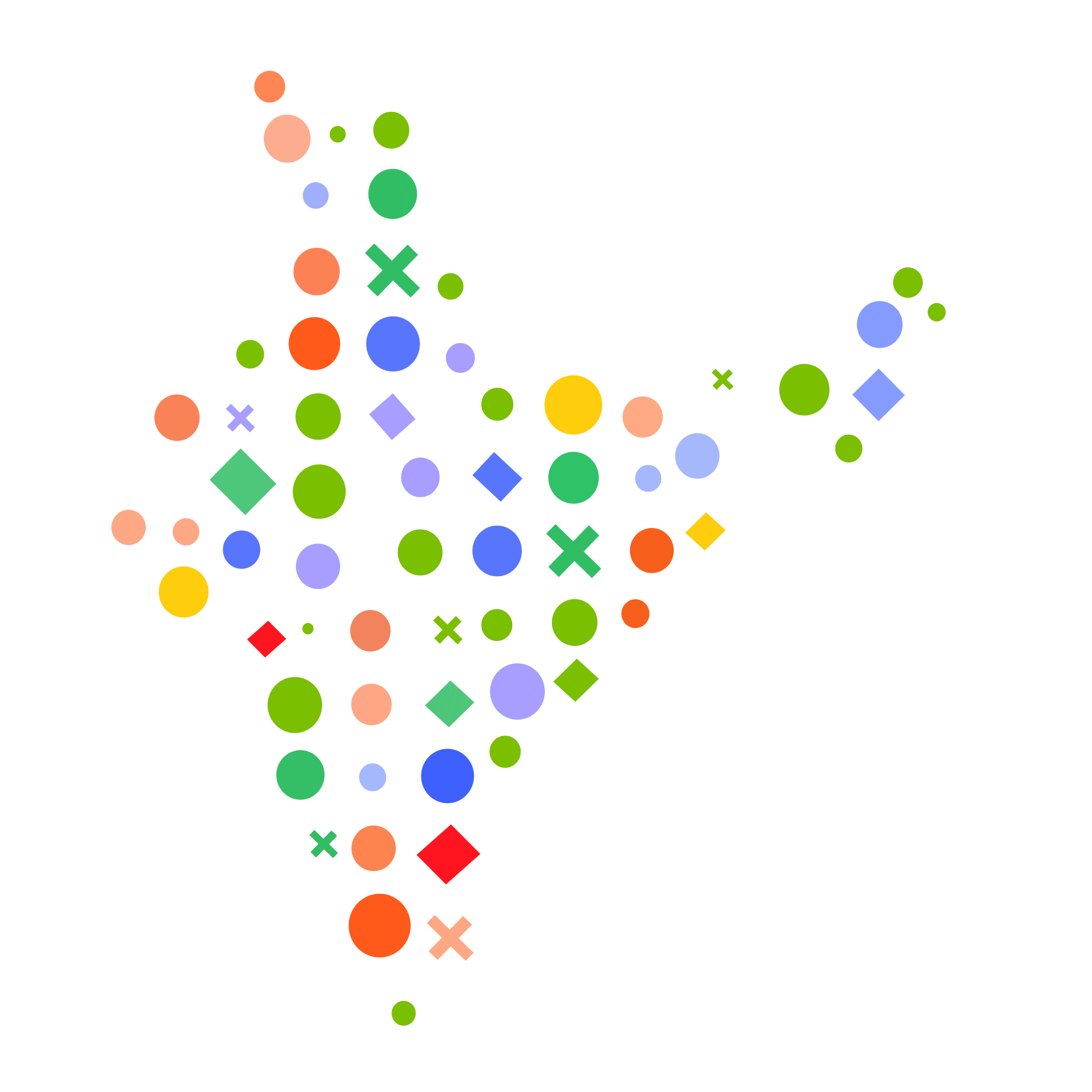 How to Find Jobs in France?
Graduates can contact APEC for job opportunities and also agencies like Pôle Emploi who assist all job-seekers, irrespective of their level of studies. Getting help for finding jobs in France through alumni associations, Bureau d'Aide à l'Insertion Professionnelle (BAIP - Professional Insertion Assistance Offices), company relations services, recruitment forums, etc is easy after studying in France. Building a professional network also helps in finding jobs in France. Social networks like LinkedIn, will help you with a professional network, to develop and maintain contacts of employers and their acquaintances. The process of finding jobs in France after studying can ease the process.
Get application fee waiver
by applying through us
I agree to GoFrance terms and privacy policy
or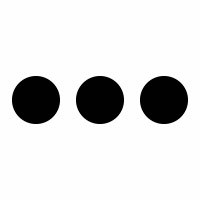 High paid Jobs in France
Salary in France for students soon after graduating can vary with the sector, the city and the student's skills. Paris is one among the highest paying cities in the country. Average salary of the country is approximately €40,000.

Below is the list of Top paying jobs in France
| Jobs in France | Salary in France (EUR) |
| --- | --- |
| IT Manager | 52,000 |
| Lecturer | 50,000 |
| Accountant | 45,541 |
| Accounts Manager | 49,000 |
| Project Manager | 46,000 |
| Product Manager | 46,402 |
| Business Analyst | 44,000 |
| Finance Manager | 43,500 |
| Marketing Manager | 45,201 |
| Civil Engineer | 41,100 |
| Chemical Engineer | 41,000 |
| Financial Analyst | 42,730 |
| Mobile Developer | 41,200 |
| QA Engineer | 40,491 |
| Systems Administrator | 41,243 |
| Operations Manager | 39,923 |
| Research Scientist | 39,296 |
| Software Engineer | 39,153 |
| Data Analyst | 39,144 |
| Web Developer | 38,325 |
| Human Resources Manager | 38,273 |
| Attorney | 38,240 |
| Interior Designer | 38,088 |
EU Blue Card
Highly qualified professionals living and working in France are eligible for the EU Blue card. To get the EU Blue card, you should have
a university degree showing a minimum of three years' study completed in France or
Any degree with five years minimum work experience and
A minimum of 12 months employment contract with a pay that's 1.5 times higher than the usual range
Benefits of the EU card
A pathway for obtaining PR in the country
Stay in France for 5 continuous years
Get all your doubts
clarified now for

Free
I agree to GoFrance terms and privacy policy
or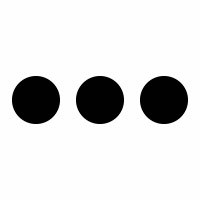 People also search for,
Working in France after studies
working in France after Masters
France work permit for Indians
Benefits of working in France
Visa for France
Working in France for foreigners
Job opportunities in France
Working rights France
Working in France from India
Working days France