PhD in France
Highlights of PhD in France
2 years of post-study work permit

15,000 Doctorates are bestowed in France per year

100+ globally acknowledged universities.

€60,000+ Average salary after Ph.D. in France

100% scholarship on tuition fees available

Malleable research opportunities in a chosen field.

Network prospects with 2L+ global Ph.D. scholars.

Internship during a course of research
Recognitions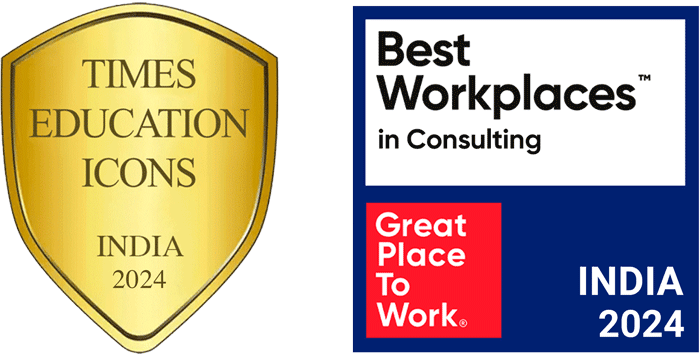 Why Study Doctorate in France
Doctorate in France is word class. France bags numerous awards for the place it holds in research. France stands third in the Shanghai Ranking and is fourth for its impact of scientific publications in the H-Index. For mathematics, France is ranked second and for the number of Nobel Prizes it holds, France is fourth. International students can become international connoisseurs in their coveted field by seeking Doctorate in France. PhD in France programs are conceived to demonstrate comprehensive practice alongside unconventional research.

PhD in France is acknowledged for the premium standard of academic study and the breadth of subjects. Why study PhD in France? Seeking a doctorate in France will allow a global student to develop artistic understanding and build a strong network of contacts that will help in kick-starting their dream career. There are 256 PhD programs enrolling 70,000 PhD students and every year 14,000 doctorates are awarded every year in French and in English.
Types of Doctorate in France
Doctorate is organised by "Doctoral schools", around 270 of them, attached to 2,500 public research laboratories throughout the entire country. The Doctoral Schools offer classes on few topics that can support a student while doing research and to set up a firm. Some of the usually offered classes are methodology, writing scientific papers, communication, starting a company, intellectual property. Doctoral schools offer approximately 150 hrs of classes, organise and supervise the doctoral students, monitor your progress.
The Single Doctorate is the most common type, involving 3 to 6 years in the same research laboratory. At the end, you will obtain a French degree.
The co-supervised Doctorate is when you have two supervisors. One of them will be in the main laboratory, in the university that you are enrolled, and one other supervisor will be placed in another establishment, or in another country. You will earn the degree and also give the viva in the university you enrolled.
The in-company Doctorate (CIFRE) is doing a Doctorate in a companyin conjunction with a public university. CIFRE (Convention Industrielle de Formation par la Recherche - the Industrial Agreement for Training through Research) is an excellent opportunity to enter the world of employment. In this case, you will have a thesis supervisor, a university professor, and a supervisor from the company.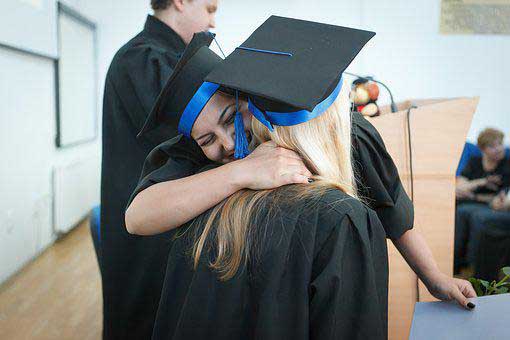 Top Doctorate program in France
Talented researchers from around the world are attracted by the fact that the French government allocates 49.5 billion Euro on research, equal to 2.22% of its GDP. Doctorate in France administers examinations in numerous areas such as science, engineering, management, pharmacy, mass communication, law, commerce, etc. PhD in France is the most familiar and prestigious degree. Furthermore, it is an earned research degree and awarded in diverse specializations.

The top Doctorate program in France qualifies students into visionary leaders and agents of change in strategy and policy for nonprofit, government, for-profit, and academic institutions. No matter what your choice of field is for research, a PhD in France will provide you with the opportunity to become a part of a diverse academic community. Every course has its significance and role, but few approaches are more imperative than others, and students pursuing them are awarded more.
Top Universities for Doctorate in France
Top universities for PhD in France aim to promote and develop the excellence of French research with scholars and researchers all around the globe.The Top ranked Universities/ Colleges in France for Doctorate are excellent for catering to the ambitions and ideals of every global student. Top universities for PhD in France equip the students with networking dexterities as it is an integral part of their career and helps find the right connections that would allow them to elevate their career.

PhD in France will equip you with all the skills to be a global leader. Like the universities, the Colleges for Doctorate in France also have well-defined course work, qualified academic faculties, and a strong alumni base. If you are determined to pursue a doctorate in France, you will have to choose among the many best universities that are the right fit for you. Please look at the list of Best Universities for PhD in France and The Top ranked Colleges in France for Doctorate; for more personalized information, call our experienced consultants.

The Doctorate involves training through research, in a research laboratory, and is organised by one of the 270 doctoral schools. The work is completed with a viva voce of a thesis in front of a jury.
Admission Requirements to study Doctorate in France
There are no admissions per say for Doctorate in France, mening, there are no enrolments for a doctorate. Students find a thesis topic, a supervisor who finds your topic to be interesting and who will assist you in the 3 year journey if its full time and upto 6 years if it's part time. Therefore you must be able to find a thesis topic and a thesis supervisor before you can enroll. The University must also accept you.

The Admission Requirements to study Doctorate in France is to have a Master's degree or equivalent. You can choose to work on natural and technological sciences (physics, chemistry, mathematics, biology, engineering), you need funding to enrol.In some cases in the social sciences and humanities, you can enrol without funding. Check with the school you are going to apply to if funding is available for the subjects you want to take up.
How to apply for PhD in France
While applying for PhD in France, you need to look for subjects that have been published. Some subjects can be funded by the host establishment or subjects for which you need to fund. If you wish to apply for Doctorate in France, you need to find topics which have funding and needs scholars to carry out the project. As soon as you have found a subject that interests you, the only thing left to do is contact the researcher or doctoral school that published the subject.
How to find a thesis supervisor for PhD in France?
Target the interested crowd: Choose professors who have worked in the similar field.
Send your proposal
After your supervisor is ready to take up your topic of study, you can enrol in the school that will offer you the degree.
Be ready to be flexible and move away from your initial proposal
Check if there is funding available for the selected topic. Its better to take up topics that already have approved funding. If funding is required by the doctoral school, it must be approved before you can enrol.
GoFrance's Extensive Footprint in India
Offices across India
250+ Experienced Consultants
Chennai, Coimbatore, Bangalore, Cochin, Hyderabad, Mumbai, Pune and many more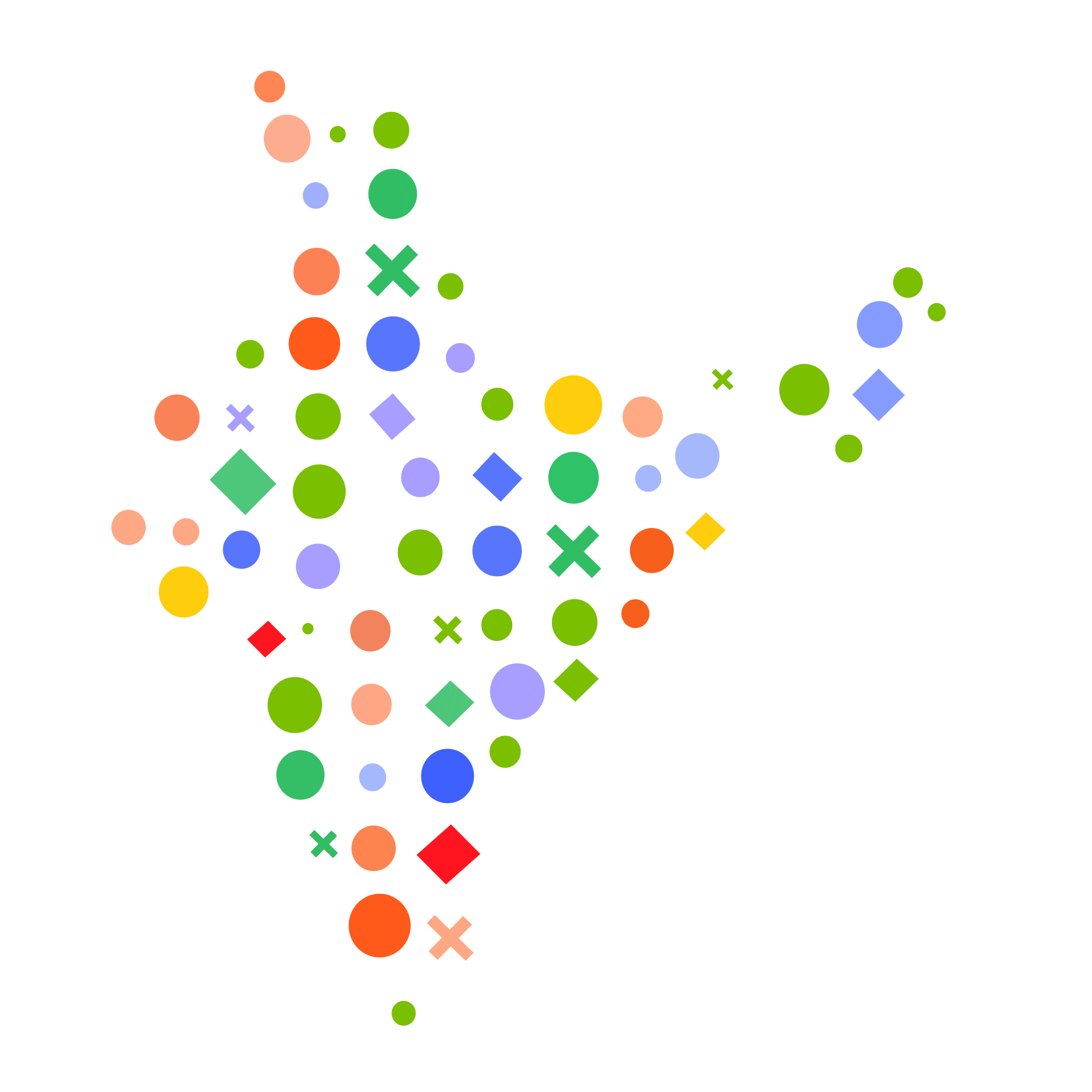 Doctorate in France without GRE
GRE is an essential eligibility criterion but is not a hurdle that can stop you from pursuing the PhD in France. Multiple universities do not consider GRE as a criterion for eligibility for Doctorate in France. If you think that universities or colleges that do not ask for GRE scores must not be quality education providers, you are mistaken. Top-ranked French universities with updated curriculum and great academic facilitators provide PhD in France without GRE. These universities evaluate the skills of the student by profoundly analyzing their documents. Here is a list of universities that offer Doctorate in France without GRE; get in touch with our professional consultants for personalized insights.
English Language Requirements for Doctorate in France
Application requirement for Doctorate in any country is proof of language proficiency. Most of the best Universities for PhD in France will require their students to be fluent in the language used for communication and set up specific English Language Requirements for Doctorate in France. Many colleges consider the standard test scores for the English Language Requirements for a PhD in France: IELTS, TOEFL, and PTE.
Get application fee waiver
by applying through us
I agree to GoFrance terms and privacy policy
or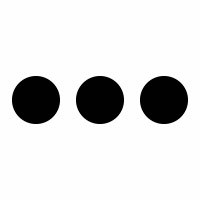 IELTS score Requirement for Doctorate in France
The least IELTS score required for PhD in France is an overall 6.5 with 6.0 in all bands; the score is subject to change. The IELTS test pattern has a reading, writing, listening, and speaking section, which evaluates your overall language proficiency. You need to know the test pattern, so preparation is required to get the minimum IELTS score required for a doctorate in France.
TOEFL score Requirement for Doctorate in France
Students desiring to pursue PhD in France also opt for TOEFL. If you are at ease with an American accent , you can take TOEFL instead of IELTS. The minimum TOEFL score required for a PhD in France is 79; the score is again subject to change.
PTE score Requirement for Doctorate in France
PTE is another acknowledged English Language Test. Most reputable Universities for PhD in France have a minimum PTE score requirement for Doctorate in France as, 63 and above. Compared to IELTS and TOEFL, PTE is more accessible in terms of question patterns and the use of words.
No English Language Requirements for Doctorate in France
Yes, the English language is deemed a primary requirement for most universities offering PhD in France. Still, plenty of universities have No English Language Requirements for Doctorate in France. Several universities in France have decreased the minimum English language requirement, and such test scores are not compulsory so that eligible international students may enroll. Some universities allow students to enroll even without good English test results on the condition that they attended secondary school or/and graduate school with English as their medium of instruction, or if they are satisfied with a few years of studies in an English-speaking country.
Application Requirements for PhD in France
Applying for a PhD in France can be an effortless task with our assistance. We at GoFrance will help you prepare all the documents for your application. The essential documents needed for application are:
The passport.
Transcripts from all institutions that you have passed out from.
Proof of English language scores.
Research proposal
Other endowing Document application requirements for Doctorate in France include the Letters of recommendation, Statement of Purpose, which projects your abilities, and intention to take up PhD in France. We ensure to pay awareness to all the minor details and present your most reasonable to the universities.

Below is the list of documents required for PhD in France
School leaving certificate
Marksheets - School
Semesterwise Marksheets
Consolidated Markhseet
Degree Certificate
Passport
Research proposal
Resume
Letters of recommendation
Admission Process for PhD in France
Once you complete the Universities you want to apply for PhD in France, it is beautiful to know the admission process for PhD in France. There are three intakes in universities for PhD in France – Fall, Spring, and Summer. A significant factor to keep in mind is to look for the application deadlines for Doctorate in France. Generally, the admission process for PhD in France starts with selecting the University course, preparing documents for the application & applying to the universities chosen. Soon after you get an admit, we will initiate the visa application, and you need to arrange sufficient funds to show for a French Study Visa.
PhD in France scholarships
PhD in France Scholarships allow global students to receive funding post recommendation by the academic department and special fellowship committee. PhD in FranceScholarships assists excellent and meritorious candidates by either decreasing or thoroughly waving off the tuition cost. The university determines which student receives the scholarship after analyzing their profile and completing a background check using the statement of purpose, recommendation letters, experience, and academic credentials. The students willing to receive scholarships are supposed to adhere to the deadlines strictly. Types of Scholarships for PhD in France given to international students are below.
Academic excellence : Merit scholarships are awarded to students with outstanding credentials in their master's degree and after evaluating their thesis. Each application cycle, merit scholarships are offered to several applicants, even international students. The scholarships provide up to 100% waiver based on the profile.
Co-curricular interests : French Institutes are enticed to know if you have done certifications that support your course of interest. It speaks of your dedication and provides a scholarship for the same.
Extracurricular Indulgence : Researchers with Volunteer work and extracurricular activities get a special mention of scholarships for international students to study for a Ph.D. in France. Students with social work experience and leadership experience have an extra edge.
Cost for Studying Doctorate in France
The tuition fee for PhD in France is 380 euros per year and it varies for Doctorate depending on the program, specialization, and the university. PhD course duration is 3 years, and the Course fees for PhD in France will also vary every year. Although the total expense will differ from individual to individual,call us and we can give you an approximate tuition fee in universities for PhD in France.

The calculated living cost for studying PhD in France is comparatively lower than in other countries. The living costs while studying in France include accommodation costs, room, board, food, travel, textbooks, weather-appropriate clothing, and entertainment expenses.
FAQ:
---
Will GoFrance help in sorting financial documents?

Yes, we at GoFrance help sort all your documents from academic to financial.
---
Whats the difference between Doctorate and Thesis?

Doctorate is the degree you earn and thesis is the document that you produce, with the research finding to earn the Doctorate degree.
---
When should I start applying for PhD in France?

Applications start mostly a year before the course begins; the earlier you apply, the better.
---
Can I work along with the research?

Yes, Internship Doctorate Courses in France provide you with the opportunity to work while studying.
---
People also search for,
Study Doctorate in France
Top Doctorate Programs in France
Top Universities for Doctorate in France
Admission Requirements to study Doctorate in France
English Language Requirements to study Doctorate in France
Doctorate in France without English Language Requirements
Application Requirements for PhD in France
Admission Process for PhD in France
Scholarships for PhD in France
Cost of Studying Doctorate in France
Scope of Masters in France