Cost of Living in France
Highlights of Living Cost in France
Student Living expenses ranging between 400 - 800 EUR/month

Part-time Opportunities to meet living expenses in France

Scholarship for living that refunds 40% of expense through CAF

Student travel passes starting from 45 EUR/month

Health insurance covering 30,000 EUR/year
Recognitions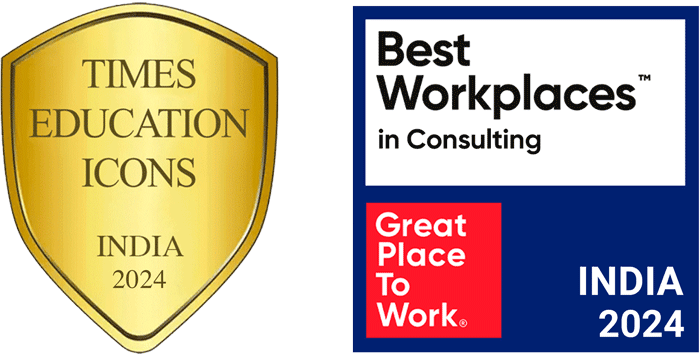 Living Cost in France
Students taking up higher education in France, will have living expenses during their stay in France. More than 6 million mobile students have made Europe their first destination and France has 365,000 foreign students. The 2022 edition of the Campus France Key Figures draws the landscape of global mobility. When it comes to the living cost of France, students should consider accommodation expenses, transportation costs, food & utilities. While visa requirements for students include 600 - 800 EUR, living cost in Paris for students is costlier and students can manage their expense a little lower also.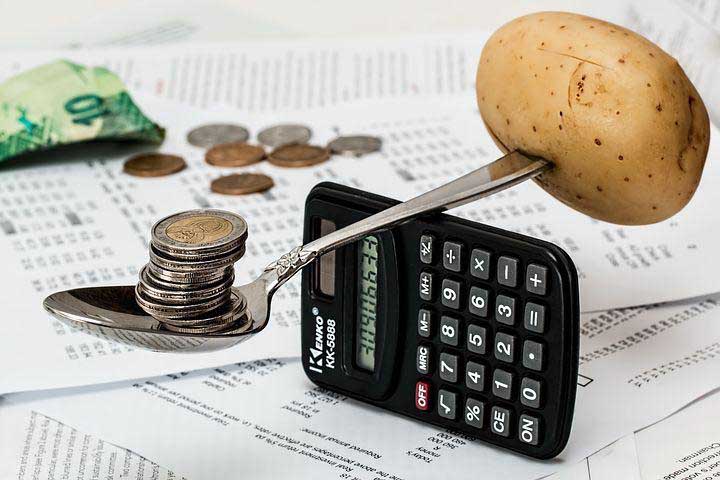 Accommodation Cost in France
City-wise Accommodation

Cost in France

For housing options in France, students choose to rent an apartment or stay in hostels or as guests. You can choose to live alone or share a rented apartment which can bring down the cost of accommodation in France. We'll decode the various types of housing in France for students and help you in your search. Rent in France for Students is sometimes covered in scholarships but usually, the monthly expense would be around 200 - 300 EUR. Whatever type of housing you end up choosing, start your search early. Don't hesitate to reserve a place, even if it's temporary, so that you'll have somewhere to sleep and store your things when you arrive. That will give you time to do a thorough search for a permanent place.

To make things easier for your search, we begin by distinguishing between two basic categories of housing for students in France:
Student residences and hostels : There are several advantages to housing designed specifically for students or young people : lower rents, furnished rooms, and a built-in social life—all valuable commodities.
Rooms and apartments rented on the real-estate market , either through an agency or directly from an individual property owner. Many who take this route share space with other students or rent a room in a local household.
City

Type of Accommodation

Rent in France for Students

Paris
Studio apartment
1 bedroom apartment
300 EUR- 500 EUR
800 EUR- 1200 EUR
Montpellier
Private stay
335 EUR- 522 EUR
Grenoble
Private stay
200 EUR- 500 EUR
Bordeaux
Campus stay
Studio Apartment
157 EUR- 300 EUR
400 EUR
Lyon
Campus stay
Private Housing
200 EUR/400 EUR
400 EUR/550 EUR
Nantes
Private Housing
250 EUR- 550 EUR
Get all your doubts
clarified now for

Free
I agree to GoFrance terms and privacy policy
or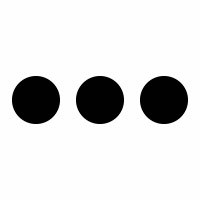 Travel Cost in France
Best transportation systems in France generally involves buses and tramways. The networks are usually dense in the town centre, and easy to take. Transit companies often have an office on campus where you can sign up for the monthly or yearly pass when the school year starts and can be Cheap transportation in France for students. Outside of Paris, five French cities have metro lines: Marseille, Lille, Lyon, Rennes and Toulouse. There are often automatic tellers at metro stations and tram stops where you can buy tickets or a pass.

Budget-Friendly transportation in France
Students and/or those under 26 qualify for special fares when subscribing for public transit.
The Imagine'R card gives unlimited travel throughout Île-de-France for less than 350 EUR per year.
The ticket jeune: reserved for those under 26 and valid for 24 hours lets you travel freely within a limited zone for just 4 EUR on a Saturday, Sunday or bank holiday.
Most big French cities have self-service bicycle rental with an annual subscription – between 15 and 30 EUR on average.
In Paris, Neuilly-sur-Seine and Levallois, the inhabitants can also use a self-service self-service electric scooter. No subscription; the trip is invoiced per minute. No keys, either, nor badge: everything is done via Smartphone.
GoFrance's Extensive Footprint in India
Offices across India
250+ Experienced Consultants
Chennai, Coimbatore, Bangalore, Cochin, Hyderabad, Mumbai, Pune and many more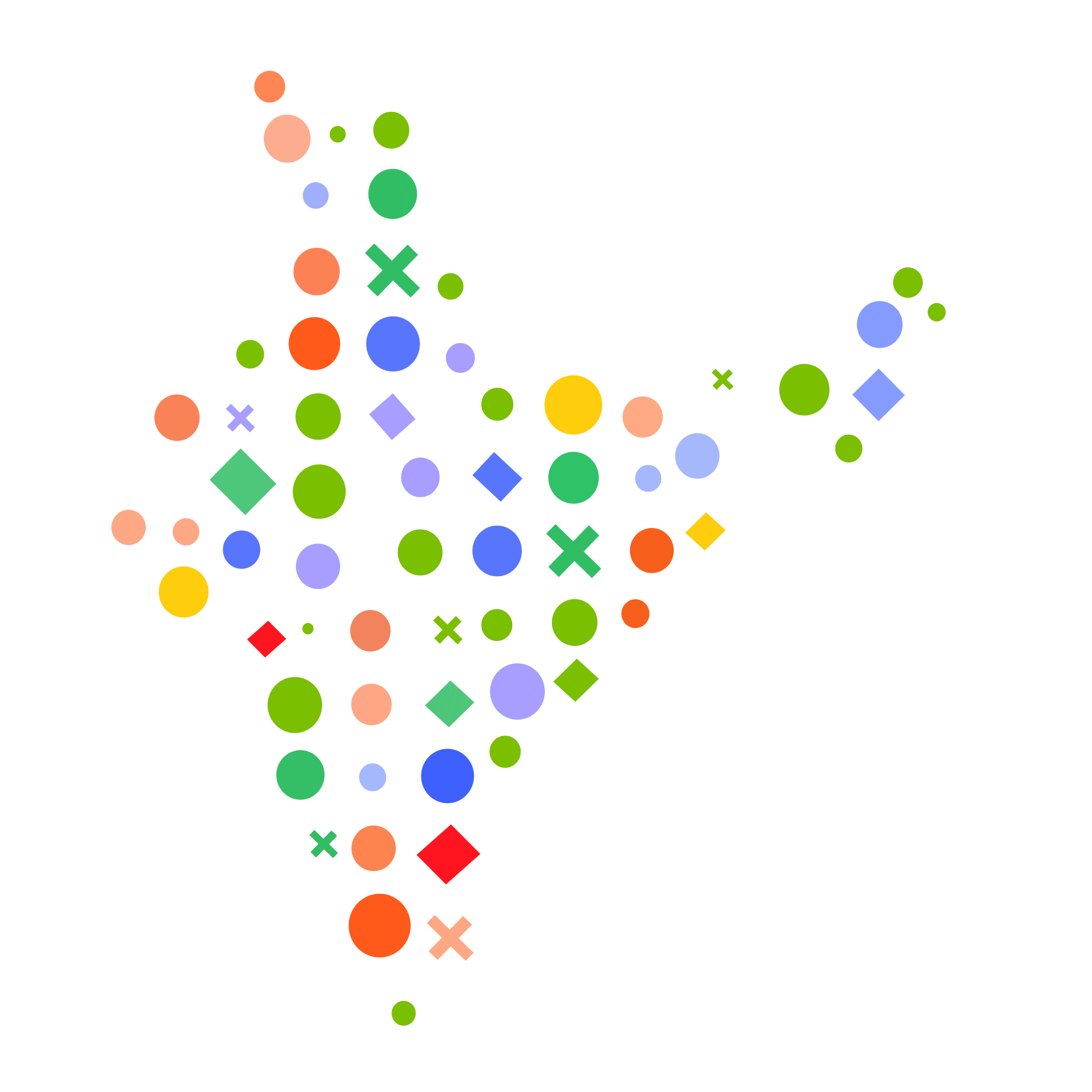 TAXIS
In France, taxis are safe. Don't hesitate to use them to get around.

The fares are strictly regulated and are rather high compared to international averages. Crossing Paris will cost about 30 euros. All taxis must have a meter that measures the price of the trip. If there isn't one, it is a fake taxi: make sure you avoid these.
Get application fee waiver
by applying through us
I agree to GoFrance terms and privacy policy
or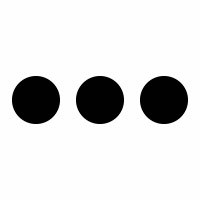 Food expense in France
Cooking can come in handy when it coming to cutting down everyday expense while living in France. There are restaurants and eat out joins which are student friendly but it is always a good idea to make food on your own whenever possible.
City Wise food expense in France

Cost Per Month

Nantes
200 EUR
Lyon
300 EUR
Grenoble
200 EUR- 300 EUR
Bordeaux
0.90 EUR- 6 EUR
Paris
Meals outside - 9 EUR-15 EUR
2 University Meals- 6.5 EUR
Grocery- 40 EUR-50 EUR
Get all your doubts
clarified now for

Free
I agree to GoFrance terms and privacy policy
or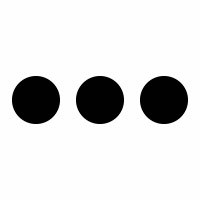 FAQ:
---
Is the France living expenses for international students expensive?

The cost of living in France depends on the lifestyle you choose. If you stay in expensive cities such as Paris, etc., it will be slightly pricey for you.
---
Choosing to study and live in France is a good idea?

Yes, moving to France to stay or study is an ideal destination because the cost of living in France is much more affordable when compared to other countries. Also, the education here is world-class.
---
What is the cheapest place to live in France?

There is a considerably affordable cost of living in France for Indian students in cities like Montpellier, Grenoble, Nantes, Tarn, etc.
---
Which country in Europe has the best quality of life?

Amongst all the countries, France is on the top list that offers the best quality of life. While the living expenses in France differ based on choices, the value received is always more excellent.
---
People also search for,
Cost of living for Students in France
Accommodation cost in France
Food cost in France
Travel cost in France
Medical Insurance Cost For International Students In France
Student Expenses in France
Study in France consultants
Best France Consultancy