How safe is France for Students
State invested 30 million EUR to reinforce security for students on campus

There are different emergency phone numbers you can use

Plan Vigipirate, plays a major role in the fight against terrorism in France

Keep the contact information for the embassy and consular services handy

Sign up for the Campus France social networks
Recognitions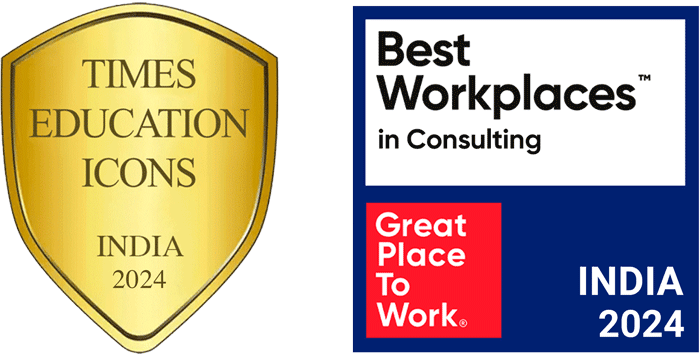 The first question while deciding the country for higher education is, how safe is the country?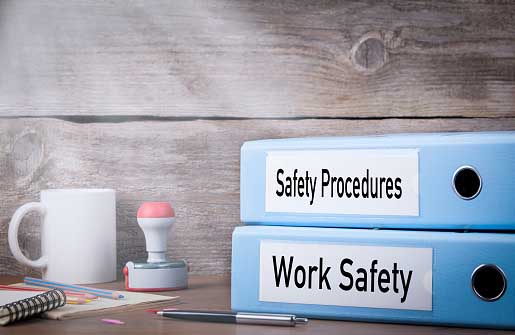 Europe is generally considered the safest region in the world. The French government has made security a priority in the National territory. The Plan Vigipirate, is a government initiative and a permanent means of prevention, protection, and remaining alert, which plays a significant role in the fight against terrorism in France. It brings together the State, local communities, public services, companies, and citizens. The French government invests more than 30 million euros in reinforcing campus students' security. There stand guards at the entrances to institutes of higher education to examine the bags of everybody who enters. Further, many preventive and crisis-management measures have also been implemented by the Ministry of National Education that regularly concern simulation exercises.
There are different emergency phone numbers that you can contact in case of any issues/ concerns. These helpline numbers are available 24*7
112: the European emergency number In case you are a victim of or witness to an accident in a European Union country;
15: SAMU number (emergency medical service) for help from a medical team in case of a life-threatening situation;
GoFrance's Extensive Footprint in India
Offices across India
250+ Experienced Consultants
Chennai, Coimbatore, Bangalore, Cochin, Hyderabad, Mumbai, Pune and many more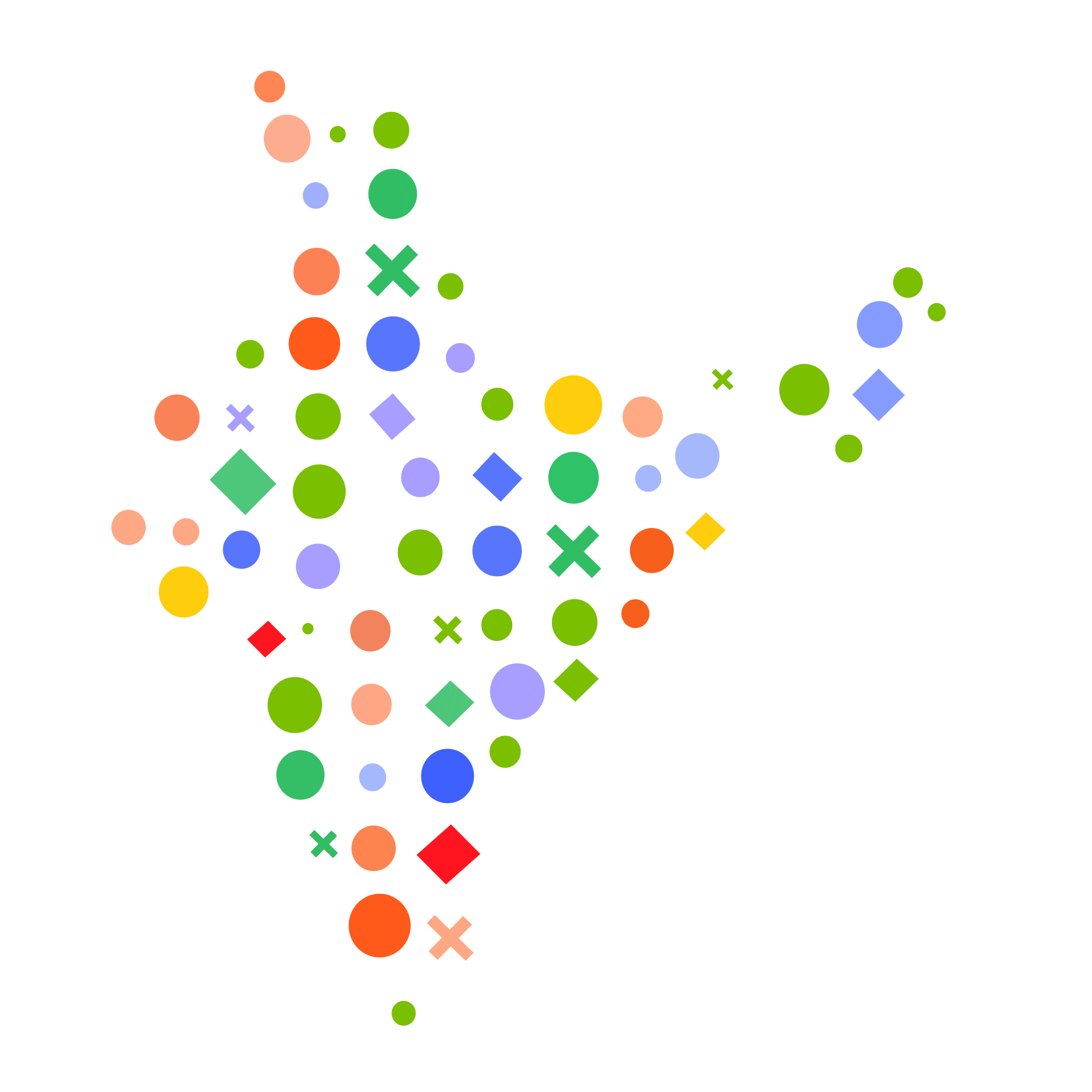 17: emergency Police number in the possibility of a crime that requires the immediate intervention of the police;
18: fire brigade in the circumstance of danger to a person or an accident.
Get application fee waiver
by applying through us
I agree to GoFrance terms and privacy policy
or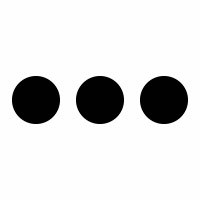 French academies ensure that international students settle into their new environment. The students are provided with all the information needed. If you have more queries about How safe France is for Students, contact us at Gofrance for accurate information.
FAQ:
---
How safe is France for International students?

In 2016, the State invested 30 million EUR to reinforce security for students on campus.
---
What are the common security practices in the country?

As part of Operation Sentinelle, and as a complement to the Plan Vigipirate, the police and gendarmes, backed by soldiers from the French army, are permanently deployed at the sensitive spots in the country such as airports, train stations, public transit, shopping centres and tourism sites.
---
Is it mandatory to take Health insurance in France for students?

Yes. International students should take up health insurance coverage of 30,000 EUR
---
People also search for,
Security Measures in France
Plan vigipirate
Emergency phone numbers for students in France
France cybersecurity laws