Health Insurance in France
Highlights of Health Insurance in France
France ranks 25th in the world health care system.

France's health care is free for international students.

Get all medical reimbursement through your social security number.

Additional complimentary health insurance or mutuelle.

International non-European students are included in the general healthcare scheme.

The World Health Organization states France has the world's number one healthcare system.

France has an integrated network of public and private services, including doctors, hospitals, and specialist providers
Recognitions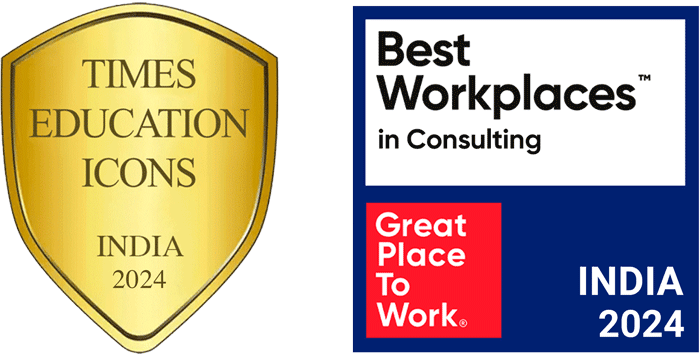 GoFrance is a proud Great Place to Work®-Certified™ organisation, which is the 'Gold Standard' in identifying and recognizing high trust and high performance work culture. We represent Credibility, Respect, Fairness, Pride and Camaraderie.
Student Insurance
Studying in France can be very exciting, but along with that excitement comes the daunting task of guaranteeing that you have sufficient cover in place for your health. Private Student Health insurance in France furnishes strong defence in countries that do not have a free health service or where you'd prefer to enjoy the benefits of going private. Insurance in France covers your health, travel, and stay. It is quick and easy and the best investment for students.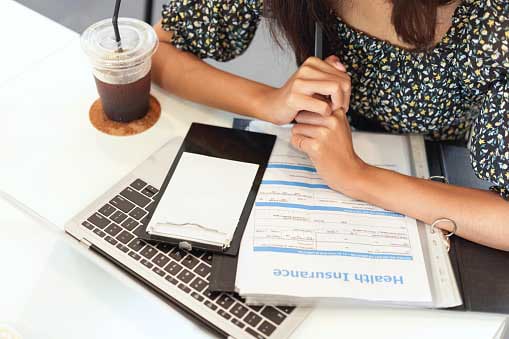 Minimum requirement of Health Insurance
All international students studying in France are required to be covered by health insurance, either public or private. International students are eligible to participate in France's universal health care coverage. However, this depends on factors such as age, country of origin, and degree program length. To be qualified for France's national health insurance plan, you must meet the following requirements:
Under the age of 28 by October 1st of the current University year
Enrolled in a degree program for 4 months or longer
Have a home country that is outside of the European Union or Switzerland
The minimum requirement of Health Insurance for non-European students studying in France is that insurance must cover stays of less than 90 days; Schengen visas require insurance coverage valid in France of at least €37,500.
Types of Student Health Insurance to Study in France :
All international students in France will receive medical insurance through the general social security system. To avail yourself benefits of French social security and the reimbursement of your medical fees, whatever the type of visa you used in France to complete your studies (VLSTS or VLST).
First, you must register with your higher education institution.
Then, you must register with the French general social security system.
Social Security provides international researchers/learners with social coverage while studying in France. In order to increase the number of their healthcare expenses reimbursed, they may take out complementary health insurance or mutuelle.
20 Branches Across 12 Countries!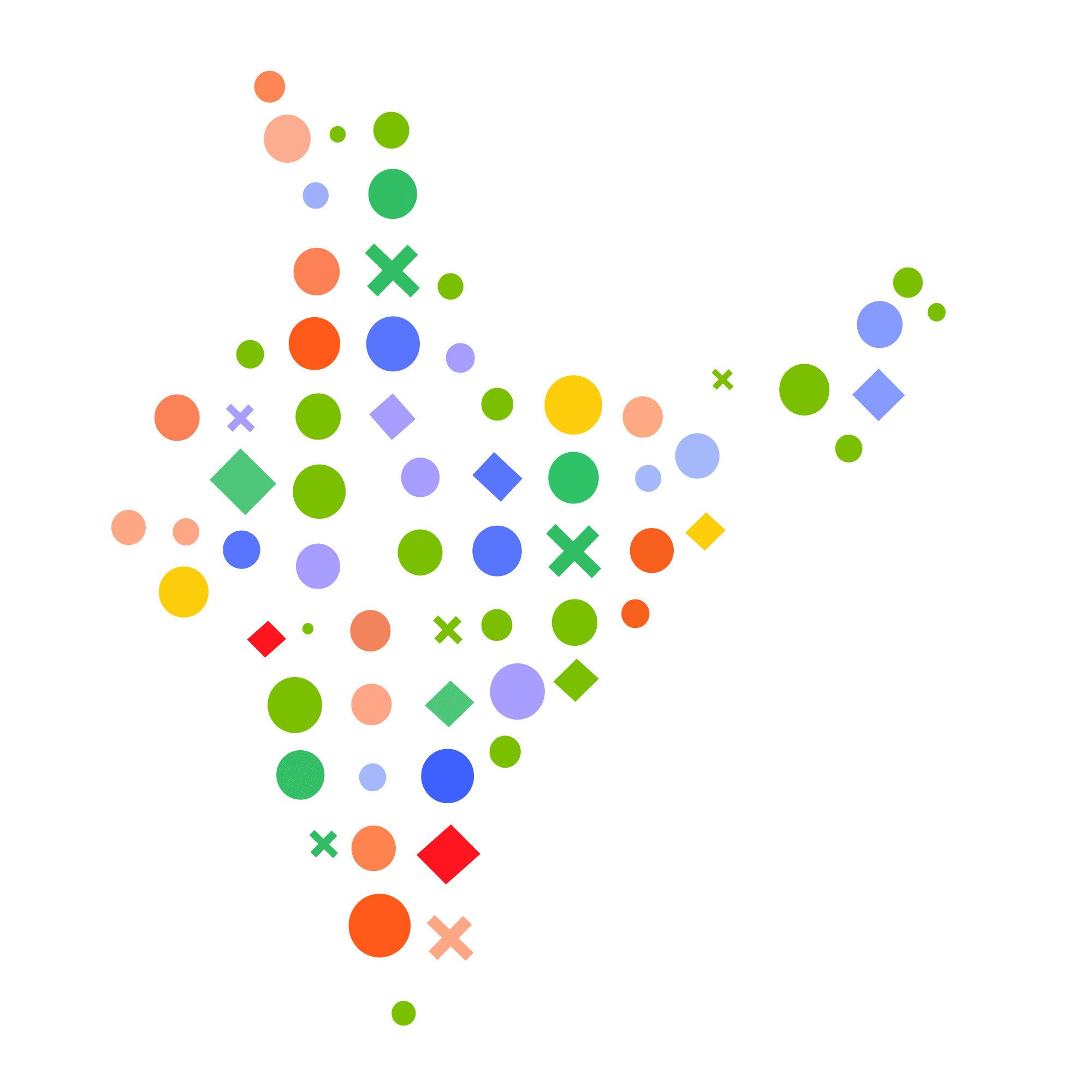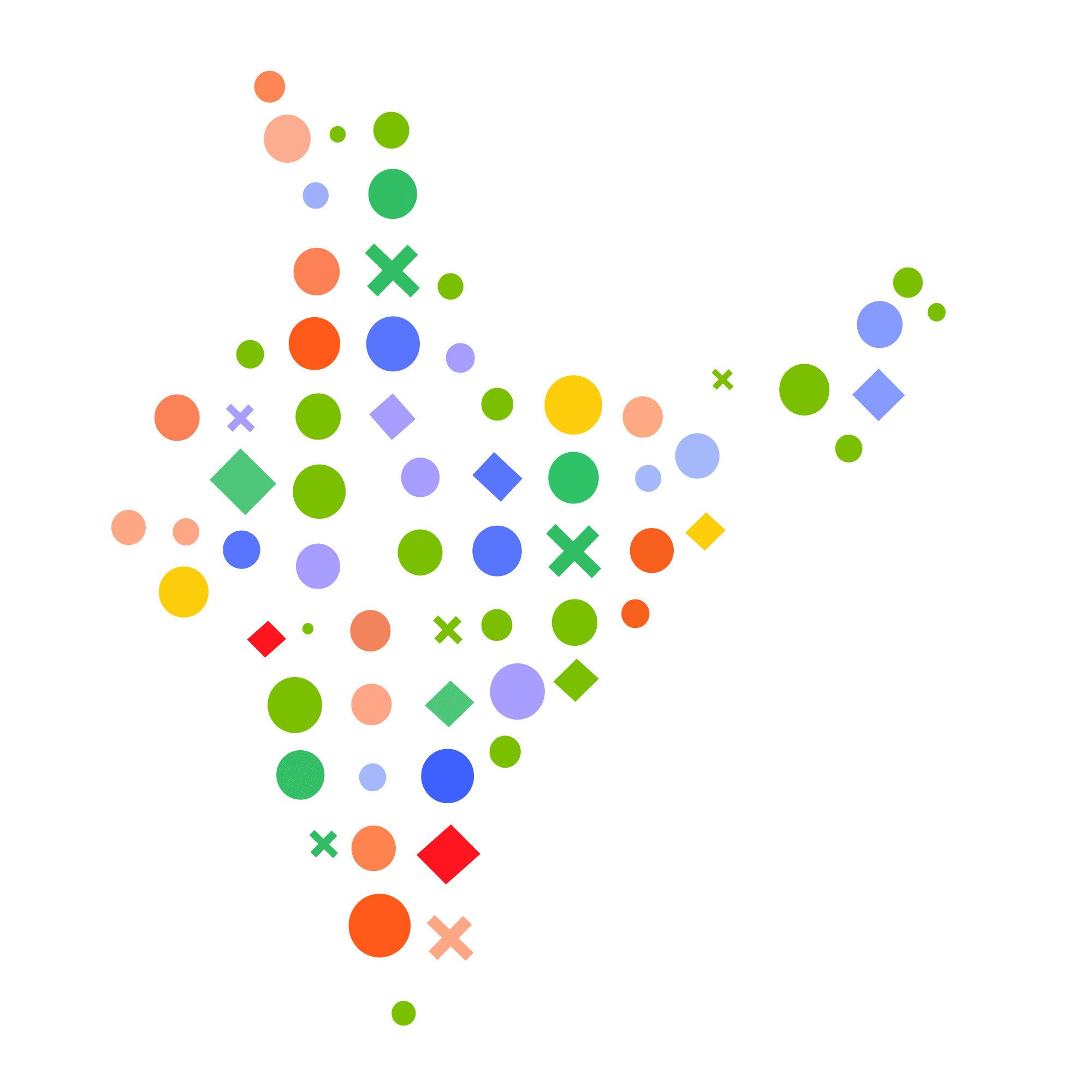 Why do you need Health Insurance?
International students studying in France require insurance to cover the medical expenses and it is one of the most important aspects. As security in a foreign land is a must. The French government provides almost free medical care. Most private Medical insurance does not fully cover visits to health service providers. But moving forward, students studying in France can get medical attention and supplies expenses covered through their social security number. To obtain a complete reimbursement, students may enroll in a supplemental health plan offered by a general or student mutual (group) insurer, an established insurance company, or a bank.
In their new role as providers of supplemental health insurance, the student group plans will also focus on health awareness and illness prevention in cooperation with the health services of educational institutions. Most French academies, in particular, maintain an office of preventive medicine and health promotion that provides free services to students.

In Case of any concern or query related to the medical conditions or any relevant step about studying in France, feel free to reach out to our trained educational consultants at GoFrance.
FAQ:
What are the required documents for the health card in France?
International students will require,
Their numéro de sécurité sociale (French social security number)
Their ID/passport.
Their birth certificate avec filiation (your parents' names on it)
A copy of your long-stay visa.
How can international students reimburse their medical expenses?
International students reimburse their medical expenses through social security numbers.
How can International students avail of French social security benefits and the reimbursement of their medical fees?
International students must follow the following steps,
First, you must register with your higher education institution.
Then, you must register with the French general social security system.
Can Gofrance clarify the details about health insurance in France?
Our trained educational consultants at GoFrance can clarify any concern or query related to the medical conditions or any appropriate step about studying in France. Feel free to reach out.
People also search for,
Health insurance in france for students
Student Insurance in France
Minimum Requirement of Health Insurance in France
Types of Student Health Insurance to Study in France
France Education Cosultants