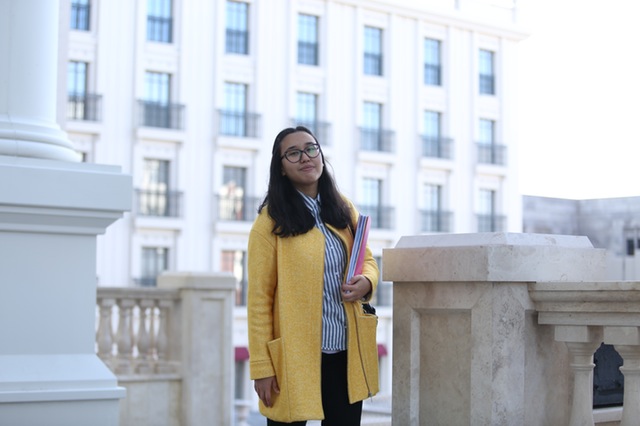 Bachelors (BSc) in France
When students plan to go abroad for their undergraduate studies, France is one of the countries they consider. You might be wondering the same and wanting to check out everything there is to know about BSc in France for international students. A bachelor's degree course in France is well-organised. It will allow the students to have a comprehensive understanding of the subject they are studying and grow to become learned professionals. Taking into account the significance of a good education system, studying in France will help you enhance your skills and be ready for the real world. The Bachelor's courses in France enable students to have the latest knowledge of their subject.
The courses here are built to help students grow gradually and learn the skills required to move ahead in a competitive world. GoFrance has been in touch with the French education system for years now, and we have a complete understanding of the same. Using our expertise, you can understand all the requirements to study in France. To study Bachelors (BSc) in France means getting into a system, which is followed by the European Union. The LMD (License, Master, and Doctorate) structure is followed in France, and the students get ECTS credits for their progress. For a better understanding of this system, you can get in touch with GoFrance education consultants.
BSc in France for international students can be done in various domains and fields. You can choose to take up a BSc course in Computer Science, International Business, International Marketing, Earth Sciences, Mathematics, and Mechanical Engineering, among others. Where GoFrance can help you choose the best university and course to study in France, we can also help you with securing the funds. GoFrance education consultants can help you find the best loan products for your studies abroad.
GoFrance's Extensive Footprint in India
Offices across India
250+ Experienced Consultants
Chennai, Coimbatore, Bangalore, Cochin, Hyderabad, Mumbai, Pune and many more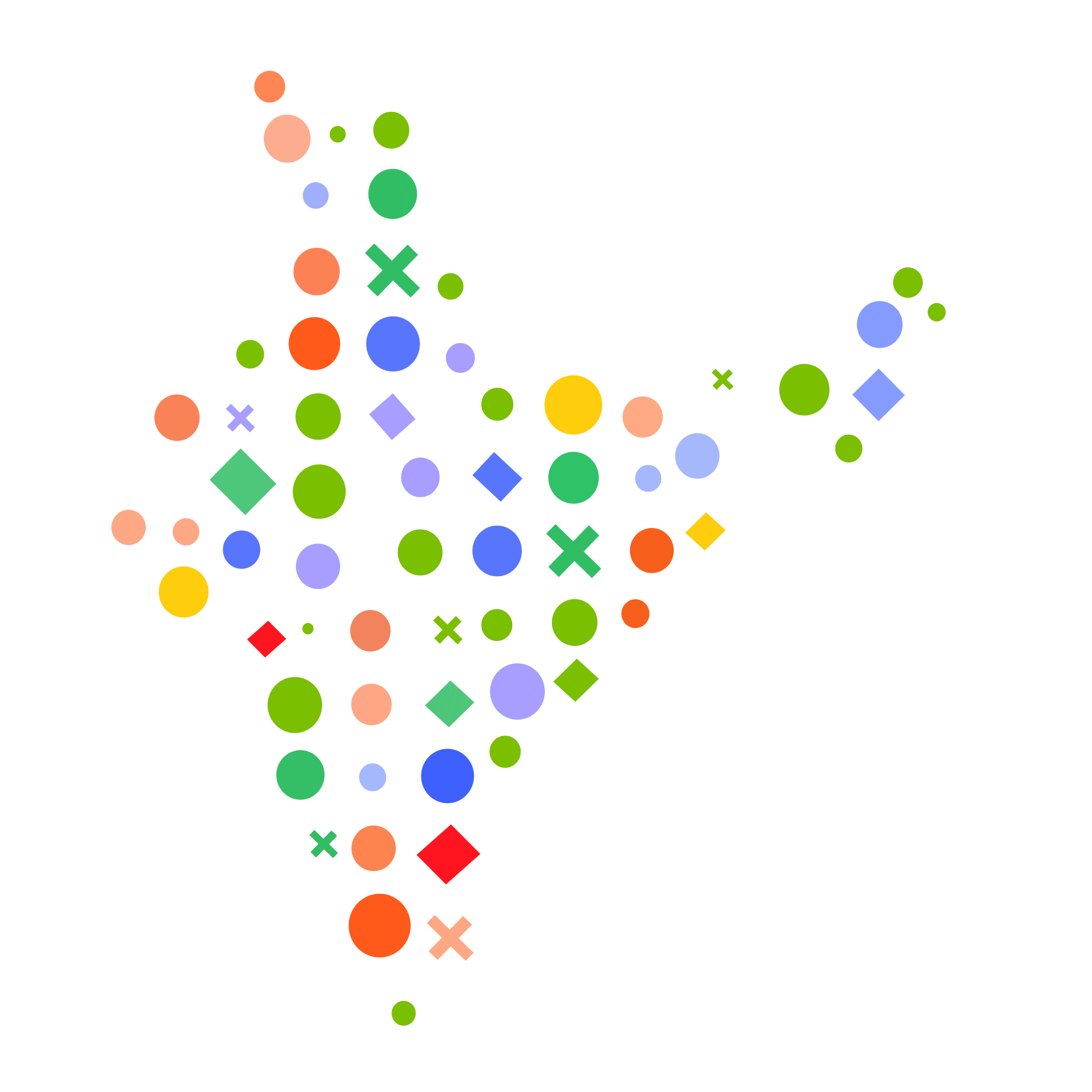 To study in France, students also need to fulfil the admission requirements. These include having a minimum score in high school. Universities accept or reject the student's applications based on these requirements. Moreover, universities also require students to be proficient in the English language. The number of English-taught courses are increasing in French universities. This is because the number of international students aspiring to study in France is also increasing. As a result, French institutions also require students to take English proficiency tests. They can take IELTS, TOEFL, PTE, or Duolingo. GoFrance can let you know the required scores for each exam for every university in France. Taking this information, you can start your preparation accordingly.

GoFrance represents a team of experienced educational consultants sitting on loads of information about the French educational system. With our help, you can get verified and authentic information about studying in France and make your journey easier.
To know about Requirements
After you finalise the course and university for your Bachelors in France, take some time to know the admission process, requirements, and English language requirements. Trust GoFrance education consultants to receive authentic and comprehensive information about admission requirements in France.
To know about Costing
Discover Essential Requirements for Bachelor's Programs in France on GoFrance. Find up-to-date information on admission criteria, English language proficiency standards, and more to kickstart your academic journey. Your pathway to studying in France starts here with the highly experienced GoFrance consultants.
Salary After Bachelors (BSc) in France
A major part of choosing a career is knowing the salary scope and growth potential. Higher growth potential means more opportunities and higher salaries. The average salary after Bachelors (BSc) in France is 33,000 EUR per year. While this is the starting salary, it will certainly increase as the individual gains more experience and skills. The good thing about studying Bachelor from France is that you will learn the required skills and gain knowledge that is at par with the existing industry standards. The French institutions train and coach the students from the get-go to have the skills they need to work and learn in a competitive environment.

While there is the base average salary students can expect to earn, the salary structure can vary according to the Bachelor's degree. A Bachelor of Engineering and Computer Technology graduate can take home an average salary of 29,000 EUR, and a Bachelor of Liberal Studies can get up to 29,000 EUR. The salary range for Bachelors in France for courses like Architecture and Education is between 28,000 EUR to 127,000 EUR. In addition to this, the salary can differ according to the work experience. While an individual begins with a freshers salary after BSc in France, as they gain more experience, the salary will rise accordingly.

Where a fresh graduate can start working with an expected salary after studying Bachelors in France of 30,000 EUR per year; after 10 years of experience, they can take home up to 88,000 EUR per year. Another aspect of the salary structure in France is the rising average payout with time. In 2020, the average yearly salary in France was 40,115 per year, but the same in 2000 was 25,606 EUR per year. This difference in the salary structure can be attributed to the changing work structures and inflation.

Another set of differences in the starting salary for Bachelors in France comes according to the city of work. In Paris, the average annual salary is up to 54,100 EUR per annum, and the same in Nice, Montpellier, and Lille is 50,000 EUR, 49,000 EUR, and 44,200 EUR per year, respectively. Taking this into account, salaries in Paris are almost 10% higher than the national average of France. As a result, a lot of students who graduate will get to working in France after Bachelors, with a focus on getting a job in France.

Another distinction we take into account in the salary structure after completing Bachelors in France is the industry or sector. In France, IT professionals take home the highest salaries, which means BSc in France is most employable degree in France. For more information on the salary structure and how to gain admission in French universities for a Bachelor's course, get in touch with GoFrance.
FAQ:
---
Can students work in France while they are studying?

Students can work on or off the campus in France while pursuing their Bachelor's studies. The minimum per-hour wage in France is 7.61 EUR.
---
Which are some of the top universities to study Bachelors in France?

Some of the best universities for Bachelors in France are Ecole Normale Superieure, INSEAD, Sorbonne University, and University of Paris and so on. Get in touch with GoFrance to know more about these universities and other institutions for Bachelors.
---
How much time will it take to get admission in France?

French universities have two intake sessions, January and September. The admissions begin one or two months prior to the intake session.
---
Is it easy to find accommodation in French cities?

It's easy to find suitable accommodation in any city in France if you take the help of GoFrance. We can help you find on-campus and off-campus accommodation in France at affordable rates.
---
Is it easy to apply for admission in France online?

The online application process does make the process convenient, but if you need assistance, GoFrance education consultants can help you complete the process easily.
---
Is English spoken in France regularly among students and teachers?

Yes, given the wide influx of French students coming to the country for higher studies, communication in the English language is becoming popular.
---
Is the fee structure at Grandes Ecoles institutions in France higher?

Yes, the tuition fee structure at Grandes Ecoles institutions is higher than other private and public institutions in France.
---
How much will it cost to live in France for a student?

The cost of living depends on the city where you are studying and the type of accommodation you rent for the purpose. You can ask GoFrance for additional information on living costs in France.
---
How do institutions teach and train students in France?

An amazing thing about France is that higher education institutions are required to follow an Education Code dictated by the law for offline and online teaching.
---
Which country in Europe has the highest average salary?

France has the highest average salary structure in Europe, whereas France takes the fourth spot.
---