Top Universities in France for Indian Students
France Universities have very reasonable tuition costs. It is still less expensive to attend school in France than in the USA, the UK, Australia, Canada, etc. In France, There are more degrees offered that are taught in English. Both public and private colleges in France have been expanding the number of study programs taught in English as a means of luring more international students.
Over 1,500 courses are taught in English, and this number is increasing yearly. Studying for a master's degree in France is a fantastic way to acquire or enhance your French. Although French should not be overlooked, English is still widely used as the standard international language. In almost 30 nations worldwide, it is the official language and the third most popular business language. Remember that those with at least two additional languages have a better chance of receiving higher income or being considered for jobs at prestigious institutions and huge multinational organizations. The center of development and technology is in France. You will also have an opportunity to visit well-known tourist destinations.
Recognitions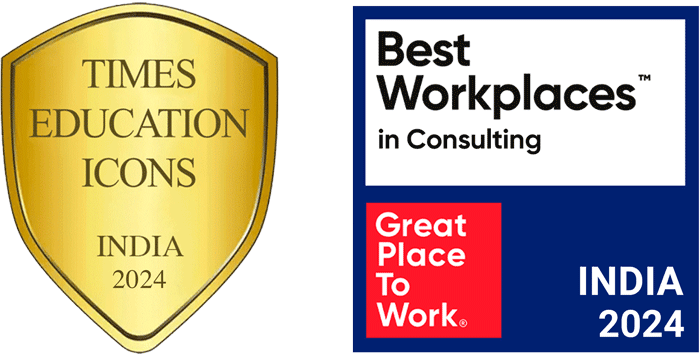 Top 10 Universities in France for Masters
Many students who wish to study abroad dream of attending renowned colleges in France. Universities in France are regarded as among the top in the world. There are several scholarships available for international students to study in France. Many French universities, like Universite PSL and the Polytechnique Institute of Paris, are highly regarded internationally.
GoFrance's Extensive Footprint in India
Offices across India
250+ Experienced Consultants
Chennai, Coimbatore, Bangalore, Cochin, Hyderabad, Mumbai, Pune and many more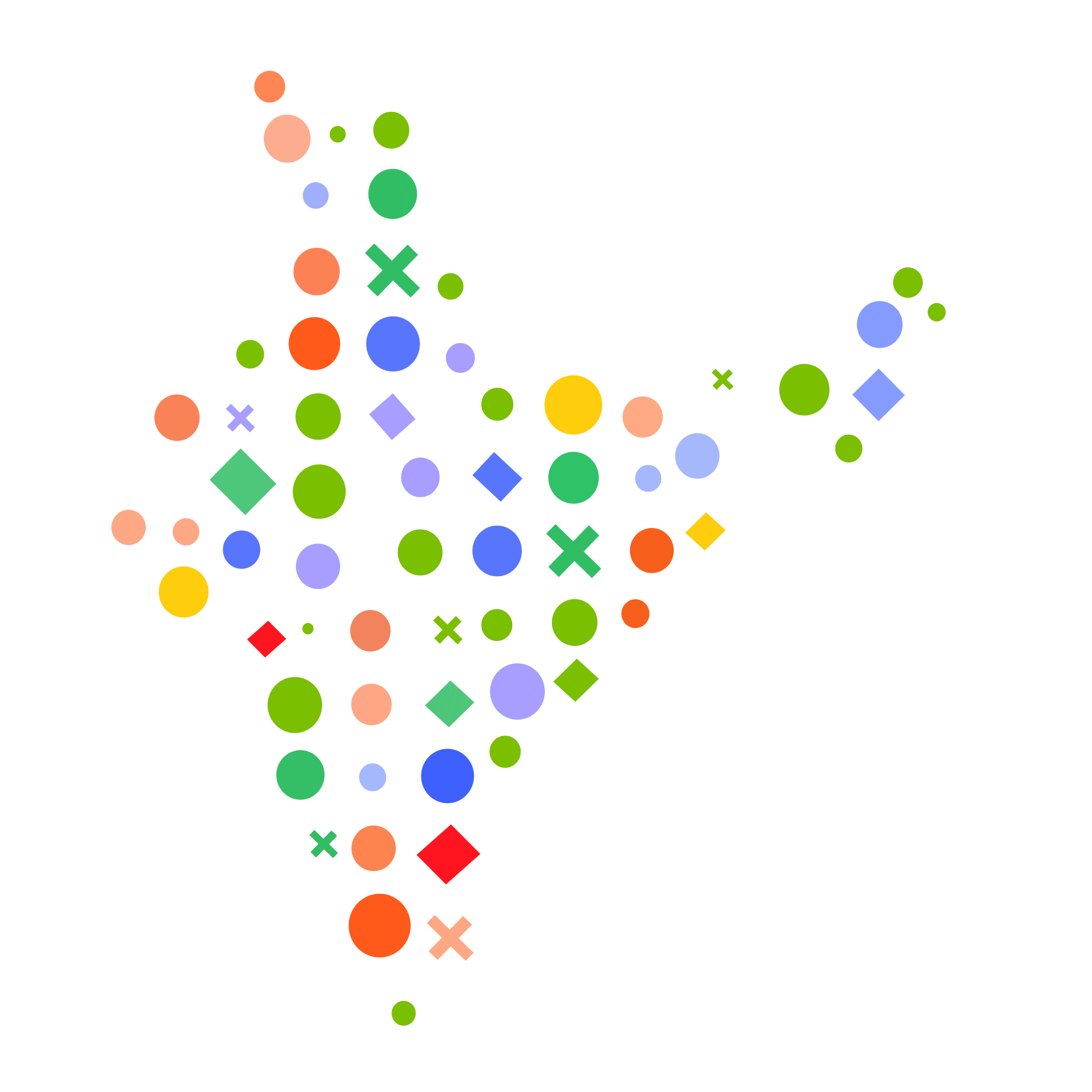 Today, they offer thousands of Bachelors and Masters degree programs in any field you can think of. So, selecting the proper university may be a tedious task if you want to study for a Masters in France. To assist you, we've compiled a list of the top-ranked universities for Master's programs in France.

The best masters universities in France are listed below.
| University Name | QS World University Ranking 2022 | Fees |
| --- | --- | --- |
| Universite PSL | 44 | €250 - €2,500 |
| Polytechnique Institute of Paris | 49 | €13,000 - €20,000 |
| Sorbonne University | 72 | €240 - €10,000 |
| Paris-Saclay University | 86 | €120 - €300 |
| École Normale Supérieure de Lyon | 130 | €240 - €500 |
| Ecole Des Ponts ParisTech | 245 | €5,000 - €12,000 |
| Sciences Po | 261 | €700 - €18,000 |
| University of Paris | 261 | €150 - €500 |
| University of Paris 1 Panthéon-Sorbonne | 290 | €3,000 - €6,000 |
| Université Grenoble Alpes | 314 | €4,000 - €5,000 |
Get all your doubts
clarified now for

Free
I agree to GoFrance terms and privacy policy
or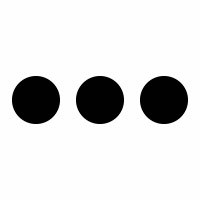 Most Popular Masters Programs in France
The top 10 colleges in France provide a diverse range of programs and courses. The following is a list of popular Master's courses in France.
Business
Philosophy
Linguistics
International Relations
Culinary Studies
Film Studies
Get application fee waiver
by applying through us
I agree to GoFrance terms and privacy policy
or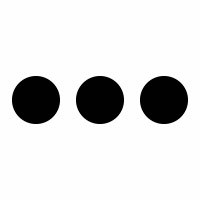 France is a wonderful country and a popular study destination due to its highly-ranked universities. Because all postgraduate courses are taught in English and provide high-quality education, many international students consider France a study abroad location. France attracts thousands of international students each year due to its excellent universities and hospitable culture.

Learn more about the best institutions in France for Masters programs by scheduling a free consultation today! Our experts can help you gain admission to top universities in France for Masters programs.
Get all your doubts
clarified now for

Free
I agree to GoFrance terms and privacy policy
or