Best English Taught Universities in France
Many people are ecstatic to get the opportunity to study in France. The country is well-known for its tourist attractions and artistic culture and as an intellectual hub. Some of the world's most famous philosophers and artists were born. Many scholars have traveled to France to further their studies within the walls of the country's numerous educational institutions.

One of the difficulties of studying in France is the language barrier. Although their language is romantic, some people may find it challenging to learn immediately. There are several English Speaking Universities in France, allowing you to acquire your degree while immersing yourself in French culture and society.
While we cannot provide an exact number of universities, we can confidently state that over 1,100 study programs are taught exclusively in English at French universities. They cover all academic levels. However, the majority of degrees (approximately 900) are at the Masters level. So, you can Study in France in English.

Listed below are some of the Best English Taught Universities in France:
1) Institut Polytechnique de Paris
The Polytechnic Institute of Paris, also known as the Institut Polytechnique de Paris, is a public university that houses five of France's premier engineering schools: École Polytechnique, ENSTA Paris, ENSAE Paris, Télécom Paris, and Télécom SudParis. These institutions collaborate to develop training programs and conduct research. Individually, these institutions have made significant contributions to science and technology over the centuries, generating Nobel laureates and notable alumni.

Assume you decide to study at the Institut Polytechnique de Paris. In that case, you will benefit from high-quality engineering education, a research and cultural environment, the opportunity to discover Paris, and, in the end, a degree that will be recognized anywhere in the globe. Courses of the institute may be taught either in French or English or possibly both.

Through the institute, the École Polytechnique offers three undergraduate or Bachelor of Science programs, all of which are taught in English and can be completed in three years. In addition to undergraduate programs, the institute provides a variety of Ph.D. tracks, master's programs, doctorate studies, engineering programs, lifelong learning programs, and summer schools. This is why this is one of the Top English Speaking universities in France.
Recognitions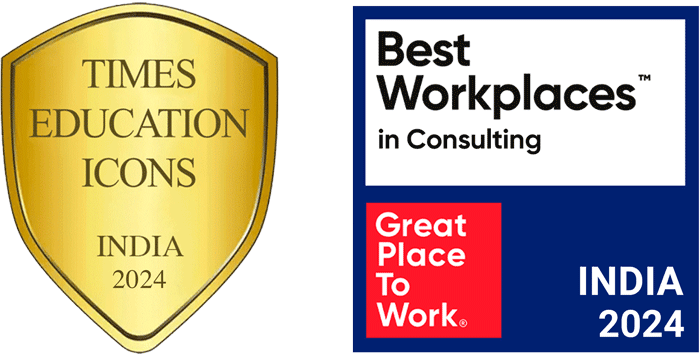 2) Paris Sciences et Lettres University
Paris Sciences et Lettres University, one of the Best English Taught Universities in France, is a public institution founded in 2010. However, it was not until 2019 that it was recognized as an official university. The Collège de France, PSL, National School of Charters - PSL, Conservatoire National Supérieur d'Art Dramatique - PSL, Dauphine - PSL, Practical School of Advanced Studies - National School of Chemistry of Paris - PSL, National School of Mines of Paris - PSL, Ecole Normale Supérieure - PSL, ESPCI Paris - PSL, Institut Curie, and the Paris Observatory - PSL are the eleven schools that compose the university , the university has other academic collaborations as well.

The university is recognized as one of the best in the country. It invites thousands of students and researchers each year into its walls and facilities, which comprise over 140 laboratories. Most of their students are graduate students pursuing master's or doctoral degrees, but they also accept undergraduate students. Making it the top English Universities in Paris.

The languages of instruction at the institution are French and English, and most programs offer courses in one or the other. As a result, to pursue most programs, you may need to acquire some French. However, other programs, such as the Master's Degree in Energy and the Master's Degree in Analysis and Policy in Economics, only teach in English.
GoFrance's Extensive Footprint in India
Offices across India
250+ Experienced Consultants
Chennai, Coimbatore, Bangalore, Cochin, Hyderabad, Mumbai, Pune and many more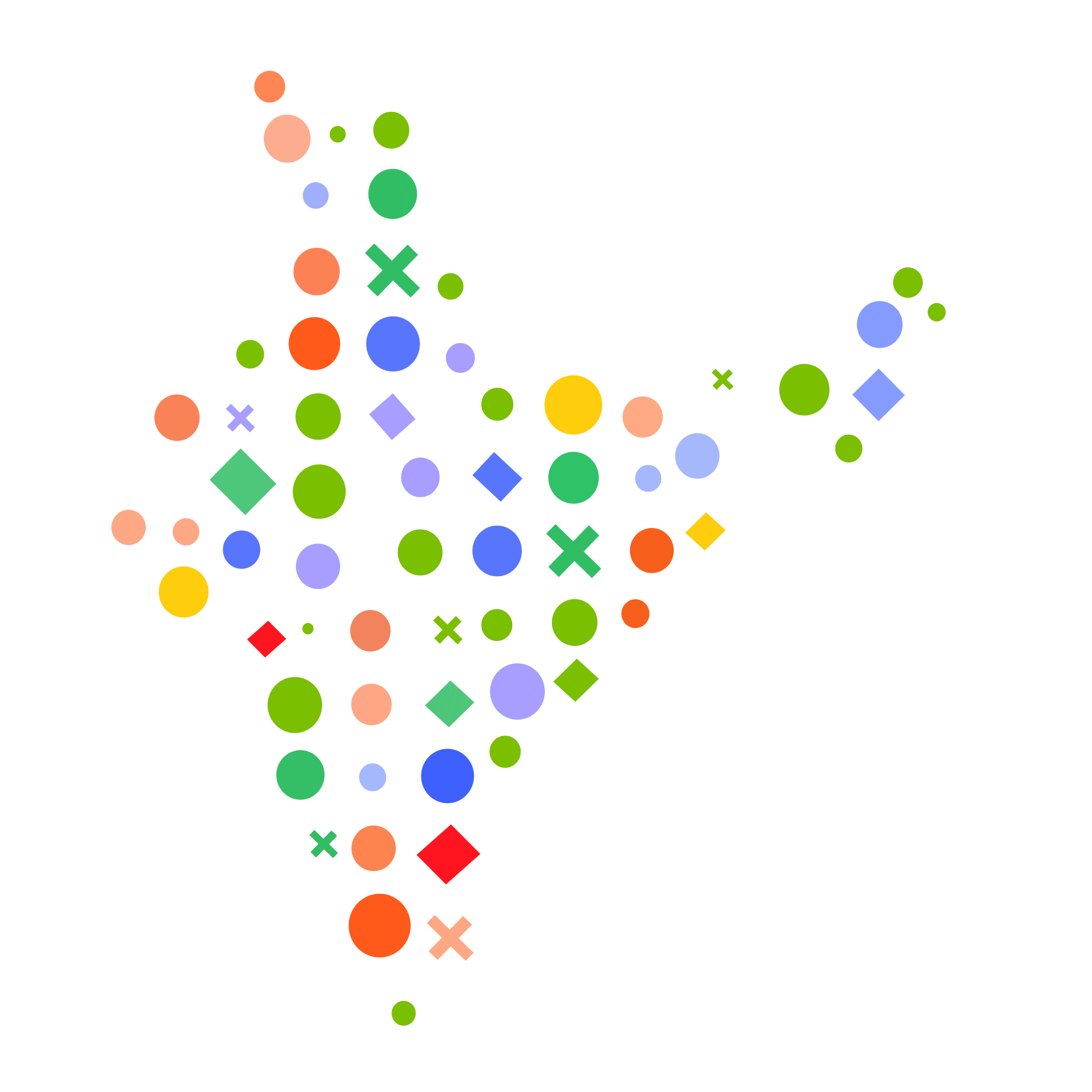 3) Paris Institute of Political Sciences (Sciences Po)
This institution, also known as Sciences Po, is among the prominent English Universities in France. It is a private institution founded in 1872 that is well-known for accepting many international students through exchange programs that allow them to study for a semester or longer at the institute. Apart from exchange programs, international students account for around half of Sciences Po's population, making it a particularly friendly university for students worldwide.

Many international students select Sciences Po not just because it is one of the best educational institutions in France but also because it offers a variety of English-taught programs. As a result, even non-French speakers can study at the institute and learn French while getting a degree. And it is also one of the cheapest universities in France for international students in English.

For undergraduates, Sciences Po offers three-year bachelor's degree programs as well as dual bachelor's degree programs. Students can get a degree from both Sciences Po and their program's partner university, which could be Columbia University, Keio University, or the National University of Singapore. Graduate students, like dual bachelor's degree students, can also pursue a master's program or a dual master's degree program. The institute also provides a Ph.D. in Economics program taught in English.
Get all your doubts
clarified now for

Free
I agree to GoFrance terms and privacy policy
or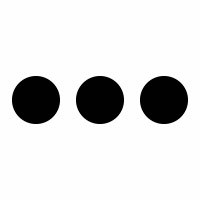 4) American University of Paris
The American University of Paris, founded in 1962, is one of the Best English Taught Universities in France and one of the continent's oldest American colleges. It is a private institution with a relatively small enrollment of somewhat more than a thousand students per year. Students and staff at the school came from various backgrounds and nationalities.

Although the American University of Paris is not as well-known as the other universities, it is accredited by the Middle States Commission on Higher Education in the United States. The Delaware Department of Education also accredited it. Other than that, the Rectorat de Paris acknowledged the institution as an établissement privé d'enseignement supérieur libre with the right to ouverture.

The principal language of instruction at the university is English. Students must, nevertheless, demonstrate some level of French proficiency before graduating. Students can choose from a variety of undergraduate and master's degree programs. Courses in computer science, mathematics, psychology, international management, history, global communications, diplomacy, and international law may be included.
Get application fee waiver
by applying through us
I agree to GoFrance terms and privacy policy
or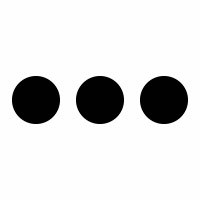 5) Universite de Paris
The University of Paris, also known as Université de Paris, is a public research university founded in 2019 by the merger of Paris Descartes, Paris Diderot (VII), and Institut de physique du monde de Paris. Despite being founded later than others, this university is widely regarded as one of the greatest in France.

The institution is a member of the Circle U. European University Alliance, a group of universities from around Europe that are internationally oriented, multidisciplinary, and committed to research and teaching. The European Commission and the Investment for the Future Programme are behind the formation.

The University of Paris provides a number of English-taught degree programs. However, some of them, such as the Bachelor in Frontiers of Life Sciences, may also be taught in conjunction with French. However, other programs, such as the Master of Biomedical Engineering - Bioengineering and Innovation in Neuroscience, are only available in English.

So, these are the Best English Taught Universities in France. If you are planning to Study in France and are worried about the process. Then, GoFrance - France Education Consultants is here to assist you with everything. Feel free to contact our consultants anytime, and we will guide you with every step of the process.
Get all your doubts
clarified now for

Free
I agree to GoFrance terms and privacy policy
or