IPSA Aeronautical School
Highlights of Studying IPSA Aeronautical School
Two campuses in Toulouse and Paris

70 students associations

80+ partner universities across the world and 700 partnerships with the leading companies in the world

3,000 graduates serving important positions in organizations, and 90% of students are hired within three months of completing their studies.

Degrees accredited by the CTI Engineering Degree Commission

More than 60 years of experience in innovation

ISO 9001: 2015, ISO quality

Member of the IONIS Group- the first private higher education group in France
Recognitions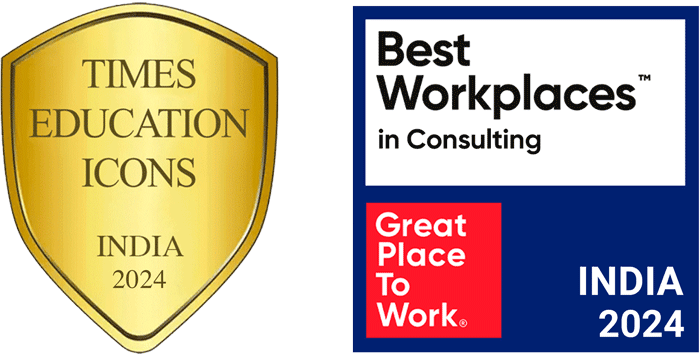 IPSA Aeronautical School
IPSA Aeronautical School is a graduate school of engineering that specializes in offering top-quality higher education in smart mobility, aircraft, and space. Since its inception in 1961, IPSA has been providing training that matches the requirements of companies. IPSA offers a 5-years graduate education program to students who want to live their dream of becoming aeronautical engineers.

IPSA has been successful in building long-lasting and solid partnerships with companies in the space and air industry, both at the military and civil levels. This has helped the school assert its place and develop its knowledge of these areas. The training, which is in line with some of the biggest decision-makers across the industry, allows students to enter an active life while satisfying their passion for space and aeronautics. Located at the crossroads of the academic and industrial worlds and with its top-quality research laboratories committed to aerospace, IPSA places innovation at the heart of its courses and training while promoting international openness at the same time.
Why Study at IPSA Aeronautical School?
IPSA is an aeronautical and space systems engineering school that offers 5- years S or ST12D courses for engineers specializing in space systems and aeronautical engineering. This state-recognized school has campuses in Toulouse and Paris and is certified by the Engineering Education Commission or CTI to award all engineering degrees. IPSA or The Institut Polytechnique des Sciences Avancées (Institute of Polytechnic Science and Aeronautics in English) offers engineering degrees that enable graduates to address all the problems related to the fields of aeronautics and space, along with associated fields, like sea and land transport. Some solid reasons to study at IPSA Aeronautical School are as follows:
The courses offered at IPSA adopt a modern approach to engineering that takes an individual's creative and personal potential into account along with their traditional intellectual potential. The course structure combines assignments, mini-assignments, and traditional teaching while preparing the students to enter the professional field through Majors and Sub-Majors. The institute also boasts a research laboratory and several educational laboratories.
The Master's at IPSA is delivered in English, while some courses are conducted in French from the second semester.
IPSA has forged lasting partnerships and relationships with some of the major players in the aerospace industry. These partners meet the students voluntarily and discuss the engineering profession's different economic, social, technical, and social aspects. It is IPSA's close proximity to the industry that allows the institute to combine its training programs with the requirements of the industry through its Development Council.
3,000+ IPSA alumni are working in some of the leading companies across the world. They keep coming to IPSA to share their personal and professional experiences with future engineers.
The projects undertaken at IPSA reveal the passion among students due to their complexity. The school also organizes several events to help students live their passion. These include several conferences of the aeronautics actors, flight simulators, and different gatherings and air shows.
The course curriculum at IPSA keeps evolving year after year as per the requirements of the space and aeronautics sector companies. Training at IPSA lays emphasis on developing the skills required for the first job in industrial companies while promoting the acquisition of a traditional background required for the broadening and development of the skills needed to serve as senior managers.
The training comprises academic aspects like tutorials and lectures along with practical aspects like design offices, projects, tutorials, and work placements. Tutorials allow the students to combine everything they have learned through the lectures. During the classes, students work actively, exercise, and ask questions.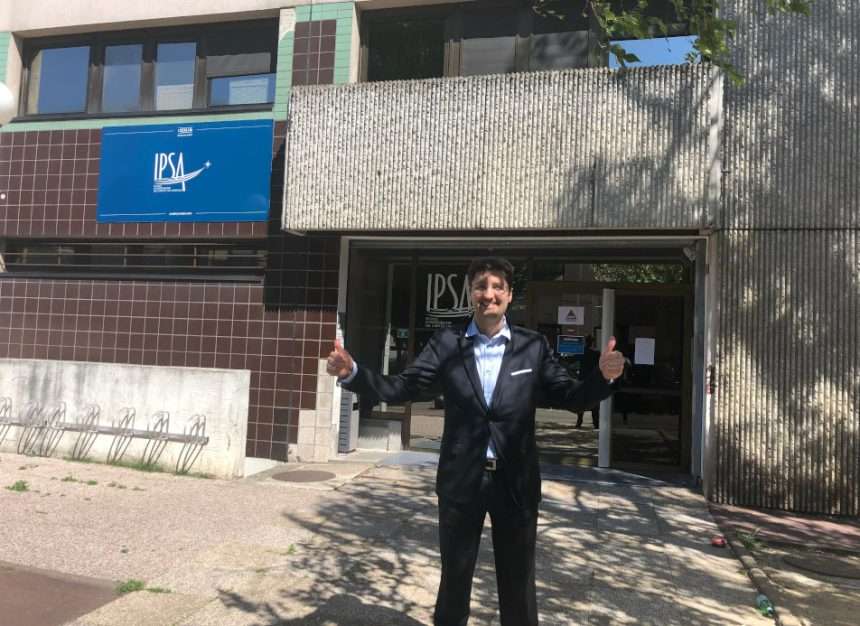 Projects carried out by students at IPSA aim to consolidate the students' synthesis qualities and analytical skills in the most progressive manner while also helping them perfect their oral expression and writing skills.
Mandatory internships supplement training at IPSA in organizations and in discovery activities across the industrial environment. These include participation in conferences, company visits, and national research assignments. Enterprise forums and internships are organized every year. These offer students the scope for meetings between former students and final-year students looking for employment. These can further lead to end-of-study internships and recruitment.
IPSA has successfully developed a network of associations with equipment suppliers and aerospace manufacturers of all sizes in France and abroad. The school has also established relationships with other companies in associated activities or sectors such as energy, defense, and transport. This association takes place at varied training levels for engineers specializing in space and aeronautical systems.
At IPSA, there is a strong involvement of professionals in the development of different educational programs. Among other assignments, they provide supervision of industrial internships and assignments along with proposals. 80% of the teachers at IPSA are employed in government departments and industries.
Because of the diversity of the different subjects covered at IPSA, they contribute to the students' open-mindedness, allowing them to exchange with industrialists. Company visits allow students to combine practice and theory and explore a company's human and logistical aspects. Then there are human resource workshops that consist of simulated interviews with the recruitment managers. These prepare students for job interviews in the future.
IPSA also organizes its business forum every year to enable companies to recruit young and talented engineers. This Business Forum is free and open to all kinds of entities, from start-ups to large groups and even SMEs. Then there's IPSA's Corporate Forum, one of the best meeting points between workers in the innovation field and those working on it in the future.
IPSA Aeronautical School Ranking
IPSA Aeronautical School ranking is 265 among 358 universities in France and 2184 among 3518 universities in Europe. IPSA's world ranking is 7127, and no information regarding IPSA Aeronautical School ranking QS is available.
Campuses of IPSA Aeronautical School
IPSA Aeronautical School is well aware of the significance of being close to industries in the space and aeronautics sectors. Therefore, along with a campus in Paris, the school also opened a campus at Toulouse in 2007. Both the IPSA campuses stand out for the variety and number of companies associated with the world of space and air, including equipment manufacturers in fields like tools, materials, advanced systems, and electronic components. Overseas students participating in IPSA's exchange programs can only study at the IPSA Toulouse campus in their 3rd year of the Bachelor's cycle. The institute offers a privileged learning environment to the students.

Study programs delivered in English are offered only at the Paris campus of the university. The Paris campus of IPSA is a multi-college technology campus spread over an area of 4000 m2 consisting of computer rooms, classrooms, and administrative offices. The premises also consist of workshops and laboratories for practical work on electronics, physics, and mechanics. Besides these, the Paris campus also features the following:
GoFrance's Extensive Footprint in India
Offices across India
250+ Experienced Consultants
Chennai, Coimbatore, Bangalore, Cochin, Hyderabad, Mumbai, Pune and many more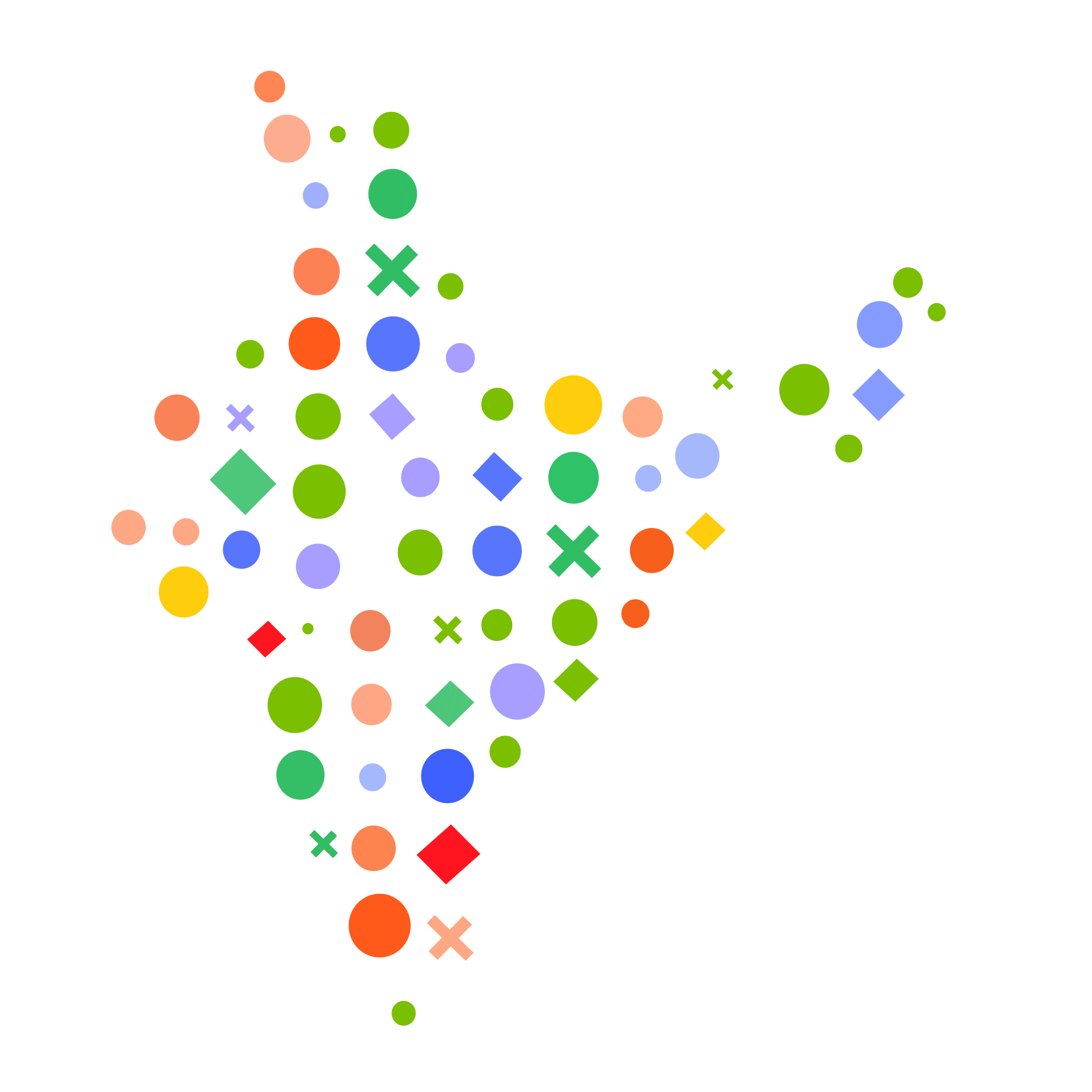 300 fully networked workstations
One research laboratory
One well-equipped cafeteria
A number of rooms for 20 student associations.
IPSA Paris campus allows students to share student association events with ESME Sudria. The IPSA Toulouse campus offers undergraduate engineering training in French. It boasts an exclusive environment and multi-college campus with good student living conditions and collaborative workspaces. It even features an incubator for start-ups allowing students to develop in a completely protected environment.
Postgraduate at IPSA Aeronautical School
The Master's program at IPSA Aeronautical School is based on a balance between practical and academic activities, like seminars, lectures, design consultancy, tutorials, internships, and projects linked to the industrial environments. Students are the main actors in their Master's degree at IPSA Aeronautical School, selecting a major and varied option that allows them to personalize their courses and gain expertise in a field of their choice. International openness and business conferences offer additional skills in developing the decision-making and critical-thinking ability of the students.

IPSA trains space and aeronautics enthusiasts through its specialist engineering courses. Master's in IPSA Aeronautical School is composed of specializations and majors constituting the basics of receiving and deepening solid and essential information of the field. Master's programs at IPSA keep evolving and are also updated on a regular basis under the guidance of the Development Department of the school.
List of Postgraduate Courses in IPSA Aeronautical School
Master's courses in IPSA Aeronautical School certify the graduates' potential to solve problems related to space and aeronautics. Training at IPSA also allows students to work in the related advanced fields of space and aeronautics, specifically in land transport, which uses technologies and techniques similar to those used in aeronautics. The list of postgraduate courses in IPSA Aeronautical School consists of just one name, which is Master of Aeronautical Engineering.
Postgraduate Entry Requirement at IPSA Aeronautical School
The entry requirement for a Master's in IPSA Aeronautical School is a 3-year Bachelor's degree or equivalent in Mechanical Engineering, Aerospace Engineering, Mechatronic Engineering, Electrical or Electronics Engineering, or other related fields. Students need to submit the following documents along with their admission application in 1 PDF file:
Application form
Official university transcripts
Curriculum Vitae
Copy of Bachelor's degree
Copy of passport
Two letters of recommendation
Statement of purpose
ID photo
Proof of payment of 110 EUR for application expense by bank transfer
The postgraduate English requirement at IPSA Aeronautical School is 79 in the TOEFL English proficiency exam, 5 in IELTS, and 785 in TOEIC. Students also can submit their MOI or Medium of Instruction certificate instead of their English proficiency test certificate to prove their English language proficiency.

The admission procedure goes like this:
The admission committee evaluates your application, and if they find it eligible, you will be notified of your online interview.
You get the result of your application in one or three days after the online interview.
English Language Requirements to study in IPSA Aeronautical School
Students need to satisfy the English language requirement for a Master's in IPSA Aeronautical School if they want easy admission to the institute. The IELTS requirement for a Master's to study in IPSA Aeronautical School is a five-band score, while the TOEFL requirement for a Master's to study in IPSA Aeronautical School is 79. Students can also meet PTE requirements for a Master's to study at IPSA Aeronautical School. They also have the option to present their Medium of Instruction certificate in place of meeting English language requirements for a Master's in IPSA Aeronautical School.
Scholarships for Master's in IPSA Aeronautical School
There are no scholarships for MSc in IPSA Aeronautical School. Though a Master's scholarship in IPSA Aeronautical School is not available, students can opt for bank loans and other forms of financial support from their home country's government to pursue a Master's at IPSA.
Get application fee waiver
by applying through us
I agree to GoFrance terms and privacy policy
or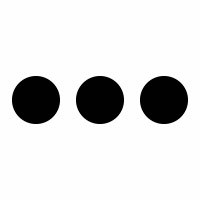 Postgraduate Tuition Fee in IPSA Aeronautical School for International Students
Master's degree course fee at IPSA Aeronautical School is quite affordable for international students. Postgraduate programs tuition fees at IPSA Aeronautical School do not include living and other expenses. Master's Programs tuition fees in IPSA Aeronautical School can also be managed by opting for several scholarships. However, note that IPSA does not provide any scholarship that can bring down the tuition fee at IPSA Aeronautical School.
| DEGREE | TUITION FEE FOR INTERNATIONAL STUDENTS | APPLICATION FEE | DURATION |
| --- | --- | --- | --- |
| Master's in Aeronautical Engineering | 10,125 EUR | 110 EUR | 2 Year |
Research at IPSA Aeronautical School
Ph.D. programs in IPSA Aeronautical School involve applied research in the space and aeronautics fields, with a strong focus on innovation through the involvement of the students in different research assignments. Four main objectives back research at IPSA are:
Training students in innovation and making them aware of the same. Students learn how to discover research methodologies on advanced subjects.
Spreading the technological and scientific skills of the teacher-researchers to different teaching programs. This is done through the active participation of teacher-researchers in updating programs and supervising missions from the technical student associations within IPSA Student Lab.
Contributing to the development of information through applied research in space and aeronautics fields.
Entering networks where resource pooling benefits everyone, thanks to IPSA's partnerships with schools, organizations, universities, and industrialists.
IPSA features a total of three research laboratories for mechatronics, calculation, and 3D computer graphics.
FAQ:
---
Is aeronautical engineering at IPSA easy or difficult?

Aeronautical engineering at IPSA is easy. Candidates looking to make it big in the field of aviation engineering can take up a Master's in Aeronautical Engineering at IPSA to find some of the best career opportunities.
---
What are the objectives of IPSA training?

Training at IPSA has two important objectives. They are helping students become in charge of all important positions within a company and work in related, cutting-edge fields of space and aeronautics using technologies and techniques similar to aerospace.
---
What is the duration of the Master in Aeronautical Engineering in IPSA?

Master in Aeronautical Engineering in IPSA is a 2-year degree program that starts in September. Students who complete the program successfully are rewarded with a Master's of Engineering degree recognized internationally.
---
What is the curriculum for the Master in Aeronautical Engineering at IPSA?

The course curriculum for the Master's in Aeronautical Engineering in IPSA consists of 4 semesters of 30 European credits each, and there are two majors in Vehicles and Signals & Systems.
---
What is the life of an international student at IPSA Aeronautical School?

International students at IPSA Aeronautical School are always welcomed with great enthusiasm. IPSA even features an International Student Association that conducts social and cultural events for overseas students throughout the academic year.
---
People also search for,
IPSA Aeronautical School
Reasons to study at IPSA Aeronautical School
IPSA Aeronautical School QS Ranking
Postgraduate Courses at IPSA Aeronautical School
Master programs at IPSA Aeronautical School
Postgraduate Entry Requirement at IPSA Aeronautical School
English Language Requirement at IPSA Aeronautical School
Scholarships for IPSA Aeronautical School
Postgraduate Tuition Fees at IPSA Aeronautical School
Undergraduate courses at IPSA Aeronautical School
Scholarships for Bachelors in IPSA Aeronautical School
Undergraduate Tuition Fees at IPSA Aeronautical School
Research at IPSA Aeronautical School
France colleges for aerospace