American Business School
Highlights of Studying in American Business School
100% English delivered courses

500+ internship and job opportunities

Tuition fee starting at 7000 EUR

8th Best Bachelor program in Europe

3rd best BBA program in France

Globally recognized UG and PG programs

Combination of American educational methods with European training practices

12 month internship in France or abroad
Recognitions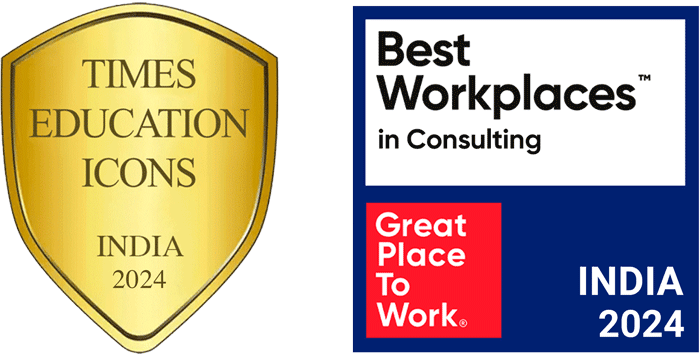 American Business School
The focus of American Business School of Paris is to assist students start an international career through a professional project. Being a part of the IGS group, ABS Paris has 70% international student population. Programs offered by the ABS Paris are accredited by the IACBE and recognized in France. All programs at the undergraduate and postgraduate level are based on the American pedagogy: flexibility, interaction and encouragement of the student. Students in ABS can get a degree from
Why study at American Business School?
International opportunities are at your proximity when you choose to study with American Business School of Paris. With an American education system, student can attain attributes that recruiters are looking for in an international profile. HR directors are keen in getting candidates with adaptability and open-mindedness for their respective companies. American Business School of Paris frames courses to fit you into the professional world based on the expectations of employers. American education system coupled with the best of French practices provide a unique program dedicated to your future occupational integration. Some of the reasons to study in the American Business School of Paris is:
Exposure to international culture from the very first day
Perfect blend of French and international students. American Business School is a multicultural school with close to 80 nationalities
Accredited Diploma: The American diplomas – Bachelors and Master's degrees – are recognized in France and around the world
Best Education through combination of American educational methods with European training practices
Internationally focussed programs at all levels of education including Bachelors, Masters, MBA and MIM. For instance, students get an opportunity to study one to four semesters abroad in a four year program and a 12-month internship in France or abroad.
Option to Study in the US: Students can truly enrich their academic background and acquire a dual specialization.
100% English taught courses for international students
American Business School Ranking
Numerous Ranking and awards are given to ABS Paris. These recognition and positioning of the school point out to its success. A few of the many ranking that ABS holds are
Happy at school, an impartial and independent ranking that allows students to express themselves honestly about their institution. ranked ABS No. 5 in the Specialized school category
The BBA from the American Business School of Paris was voted 3rd best BBA France.
The MBAs in Entrepreneurship & International Business Development and MBA Communication Project Management were voted 6th best MBA and executive MBA
Bachelor in Fashion and Luxury Retail Management is the 8th best European Bachelor in France
Master of Science in Digital Marketing and Entrepreneurship & Innovation respectively holds the 10th and 11th place of the best Master programs in France.
Master of Science in IT & Data Management is in 12th position among the best specialized Masters in France.
Student Awards 2019 has ranked ABS Paris with the the highest rate of international students, the largest number of partner universities and the greatest number of professional opportunities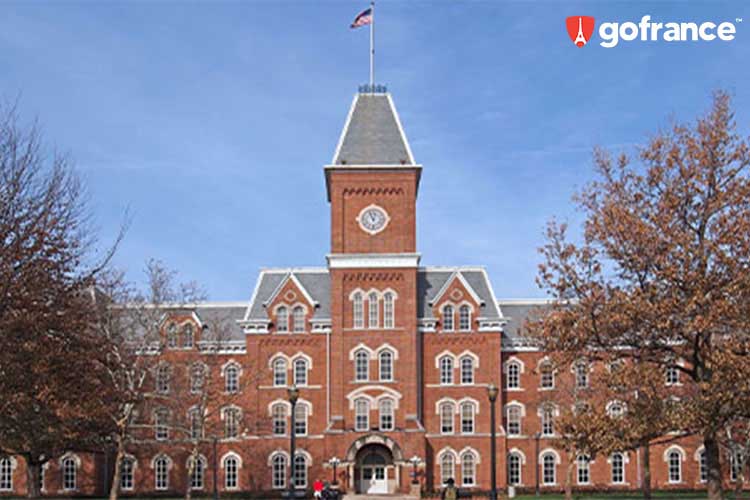 Bachelors Courses in American Business School
ABS Paris offers Bachelors degree at three or four year duration focusing on management, business, leisure and sport. An international business school course after higher secondary will guarantee your international success! Accredited in the United States by the IACBE, ABS holds a Certified title, registered with the RNCP at level 7 and offers

The school offers 3 intakes per year: one in September, one in January and one in May for students who wish to reorient themselves during the year.

Below is the list of Bachelors program in American Business School
American BBA
Bachelor Luxury
Bachelor in Sports Management
Business & Golf Academy
GoFrance's Extensive Footprint in India
Offices across India
250+ Experienced Consultants
Chennai, Coimbatore, Bangalore, Cochin, Hyderabad, Mumbai, Pune and many more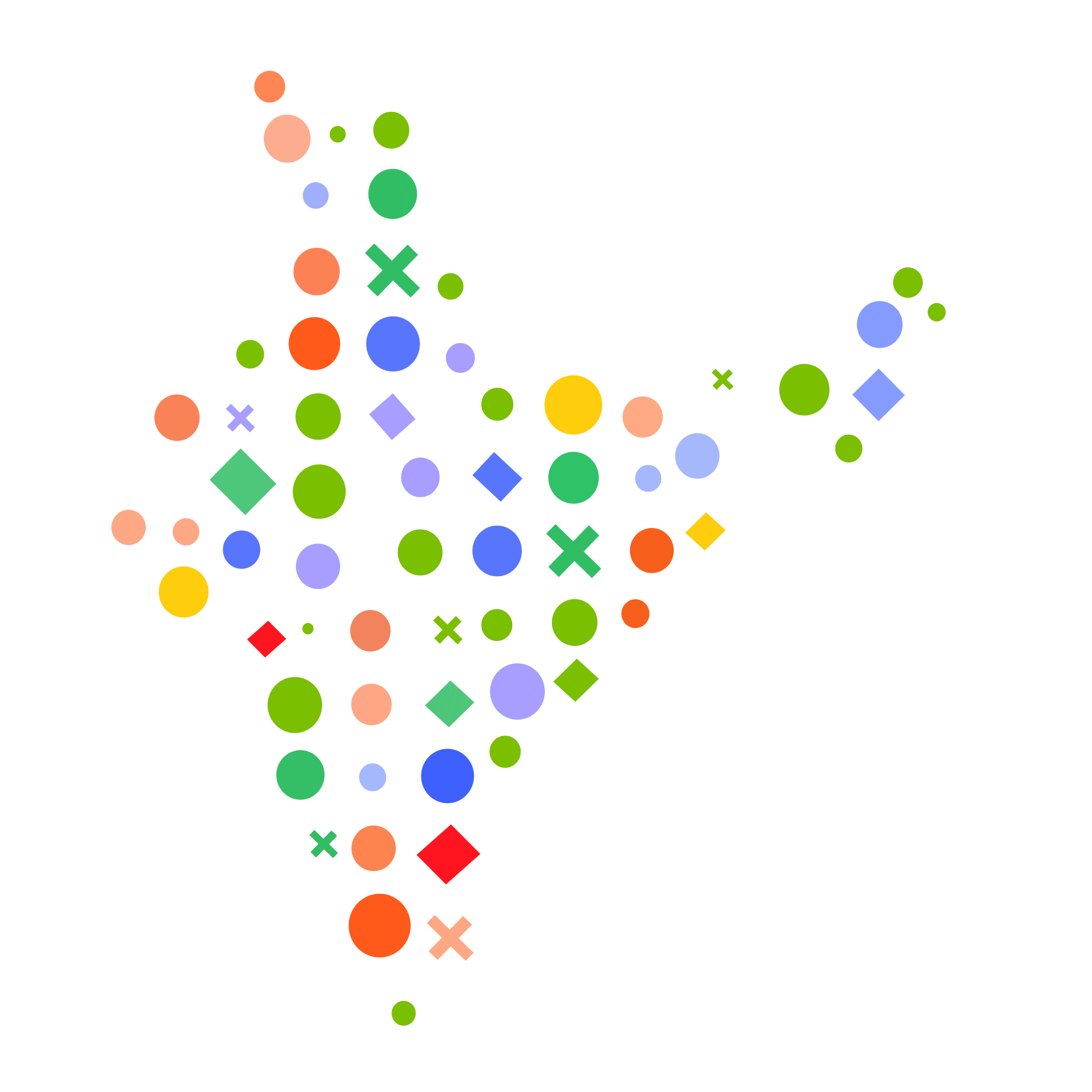 Admission requirements for Bachelors in ABS
UG programs in ABS are easy to apply and their admission requirements are a higher secondary score of 55% and above, a successful interview with the university representative that points out your motivation for the course.

To apply for a Bachelors course in ABS, below are the application requirements
The completed application form;
Photocopy of passport or identity card;
A certified copy of the school report cards for the last two years;
The certified copy of the Baccalaureate or the secondary school leaving certificate;
A cover letter;
A letter of recommendation from a teacher or educational advisor;
A resume.
Tuition fee in American Business School for international students
Tuition fee in American Business School is much cheaper than most other schools. On an average, the tuition fee for Bachelors in ABS is 10,000 EUR per year, MBA tuition fee in ABS is 15,000 EUR and MSc tuition fee in ABS is 10,000 - 12,000 EUR per year.

Below mentioned table has the tuition fee, administrative fee in ABS.
| Degree | Administrative registration fee | Tuition per year | Tuition fee (year 2) | Tuition fee (year 3) |
| --- | --- | --- | --- | --- |
| Bachelors | €320 | €10,100 | - | - |
| MBA | €320 | €15,250 | - | - |
| MSc | €320 | €10,100 | €12,000 | - |
| Doctorate | €320 | €12,320 | €12,320 | €10,000 |
Additional costs
Tax – Student Life Contribution: €90
Textbooks (estimate): €300/semester
Study abroad fees: €1,200/semester
Get application fee waiver
by applying through us
I agree to GoFrance terms and privacy policy
or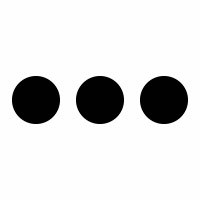 English proficiency requirements for Bachelors in American Business School
You can apply in ABS Paris without IELTS or any other English score. A medium of instruction letter mentioning that the course of study in school was in English is submitted along with the application. Also, ABS conducts a motivation interview for all students to understand their language proficiency and the intention to study in ABS.
American Business School Scholarships for International students
American Business School offers scholarships for international students based on their merit, language proficiency and professional skills. Though the school has a set of conditions that tag along with the scholarship
FAQ:
---
Is there an application fee for American Business School Paris?

No. We get a waiver for all our students.
---
What is the scholarship in American Business School Paris?

Students can expect a tuition fee discount of upto 4000 EUR and an early bird discount of 1500 EUR.
---
Can we apply without IELTS in ABS?

Yes. We can. IELTS is not a mandatory requirement to apply in ABS.
---
Is there an admission interview for ABS?

Yes there is an admission interview since the school wants to understand the motivation of the student applying for their programs.
---
What is the stay back option after a Bachelors program in France?

For Masters, the stay back option is two years and for Bachelors in ABS, students get a one year stay back option.
---
People also search for,
american business school paris ranking
american business school paris tuition fees
american business school paris requirements
american business school paris acceptance rate
american business school ranking
paris business school
american business school paris application
american business school paris scholarships
american business school france