France education consultants in Mumbai
Students from all over the globe want to study in France because of its highly regarded educational system. Today, France is the most attractive destination to international students because of its reputation. France stands out as an appealing option for Indian students because of its affordable tuition fees and outstanding educational structure. The cost of tuition for English-taught courses in France is affordable when compared to other nations like the United States, the UK, Australia, and Canada. Additionally, they offer a high-quality education which made 41 French universities rank in the QS World Universities Ranking.
Every year, more than 250,000 foreign students choose to study in France because of the country's affordable living expenses and low tuition prices. France has one of the leading educational systems in the world. The country also offers free education to students with strong academics. It is a wonderful choice for those interested in obtaining degrees in engineering, commerce, fashion, tourism, and hospitality.
Recognitions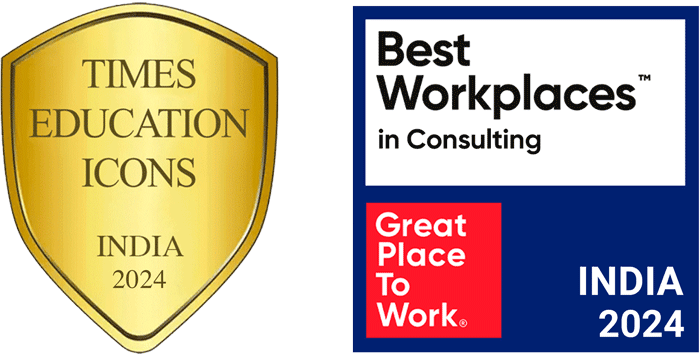 When a student decides to study overseas, there are many things they should worry about, from having the right documents to the tedious application process and the visa process. They will also have questions in their mind related to foreign education. Not to worry at all; we are the best France education consultancy in Mumbai to assist and solve all the queries. GoFrance is the best education consultancy in Mumbai, and it is a premier consultancy focusing on education in France. GoFrance professionals offer free and transparent assistance for Indian students. We have offices in many states in India that assist students in achieving their dreams. And we are glad to have Education consultants for France in Mumbai.
GoFrance's Extensive Footprint in India
Offices across India
250+ Experienced Consultants
Chennai, Coimbatore, Bangalore, Cochin, Hyderabad, Mumbai, Pune and many more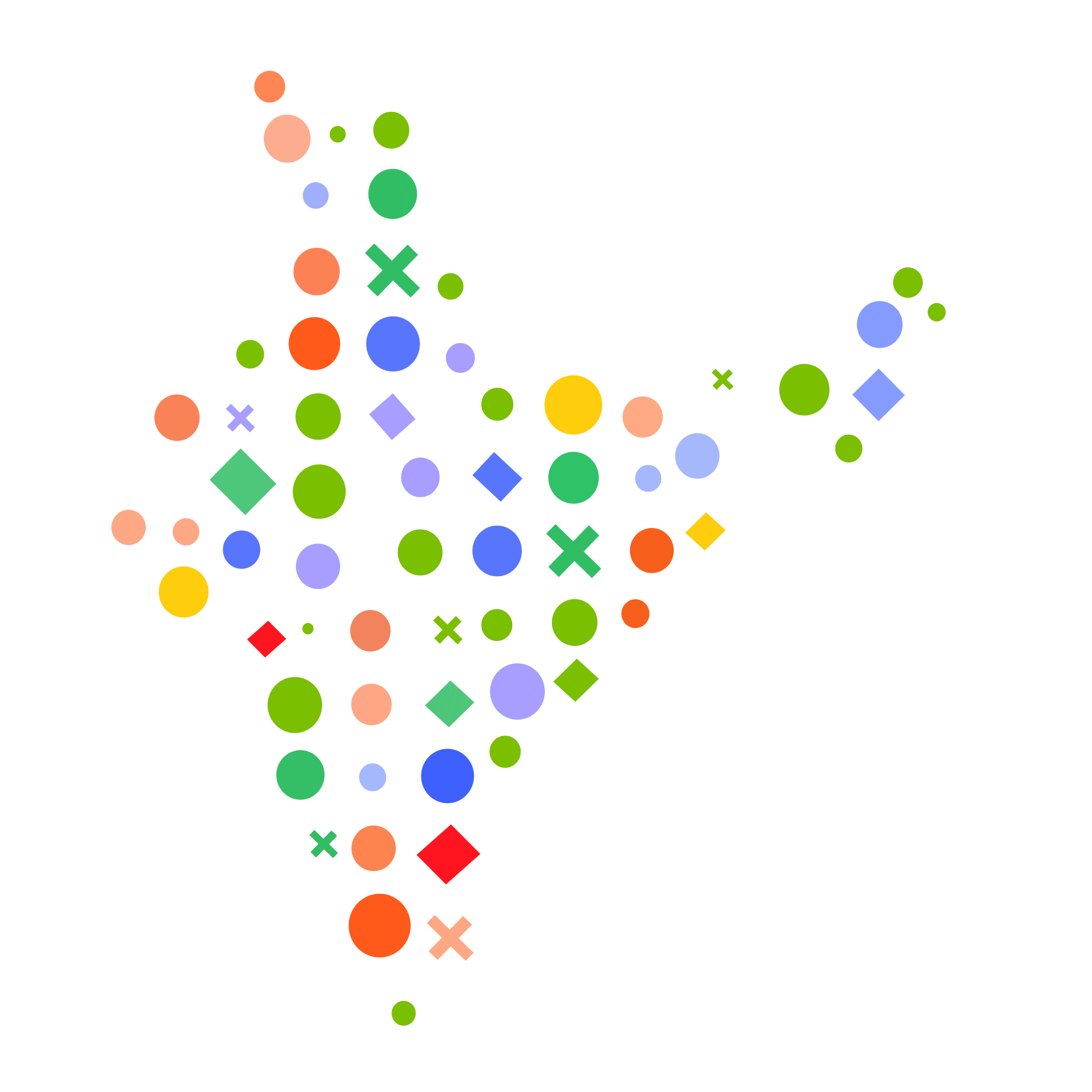 GoFrance, India's Top Overseas Education Consultant, is your one-stop shop for all things related to studying abroad. We provide all the potential services a student would need on their path to study abroad under one roof as study abroad Education consultants in Mumbai. We have made it a motive to offer our pupils competent, high-quality counseling. If you are going to undertake any program, from bachelors to Ph.D., the GoFrance advisers are ready to help. We are delighted to be the Best Consultancy for France in Mumbai.
Get all your doubts
clarified now for

Free
I agree to GoFrance terms and privacy policy
or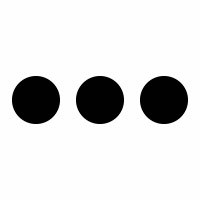 Through our service, we have taken it a step further and now provide help with choosing courses and universities, application and admission, application documentation, essays, bank loans for international tuition, etc. Additionally, we provide support with everything from aptitude testing to career counseling, admission guidance, financial assistance, as well as visas.
Get application fee waiver
by applying through us
I agree to GoFrance terms and privacy policy
or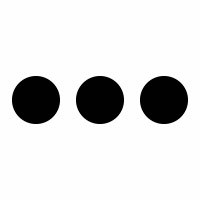 We distinguish ourselves as the Best France Consultants in India from other consultancies by providing all services at no cost. If you are planning to pursue your higher education in France, do not hang back and call us, France higher education consultants in Mumbai.
Get all your doubts
clarified now for

Free
I agree to GoFrance terms and privacy policy
or