France education consultants in Hyderabad
Have you ever considered studying in a foreign country? France is one of the best options for accomplishing people's career and personal goals. Even if more international destinations are available, it is ideal to begin one's career in France. France is an appealing immigration destination due to its diversity of cultures and chances for newcomers. Not to worry; there are several higher education consultancies in India. But GoFrance is India's
Best Consultancy for France in Hyderabad
Students visiting France to study; enjoy a treasure trove of top-ranked accredited institutions and business schools to explore. As one of the world's cultural centers, the country provides undergraduate and postgraduate education in almost every major discipline. More crucially, these business schools and colleges are not concentrated in a few high-profile locales. Rather, they are dispersed across the vast French territory in cities such as Paris, Montpellier, Bordeaux, Troyes, La Rochelle, and many others. We at GoFrance are the France Education Consultants in India.

If you wish to pursue your higher education in France, then GoStudy has the best France higher education consultants in Hyderabad.
Recognitions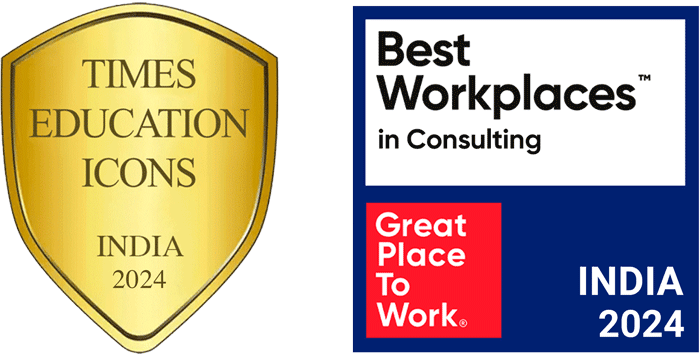 Study in France, consultants in Hyderabad:
Finding the right Study Abroad Education Consultants is essential for students who wish to study in France for an extended period. As experts in global education policy, our staff is always looking for new ideas that will facilitate our understanding of international studies. We are deeply committed to providing students with the best universities around the world.

GoFrance has the leading education consultants for France in Hyderabad. Our experts provide free and transparent services to Indian students. Whatever program you are planning to do, our consultants at GoFrance will help you.

To enroll in a higher education program in France, you can turn to our expert advisors. This is because:
The French higher education system is the fourth most populated in the world.
France is located at the heart of the European Union.
France's "Grand Ecole" system of business education is highly regarded.
GoFrance's Extensive Footprint in India
Offices across India
250+ Experienced Consultants
Chennai, Coimbatore, Bangalore, Cochin, Hyderabad, Mumbai, Pune and many more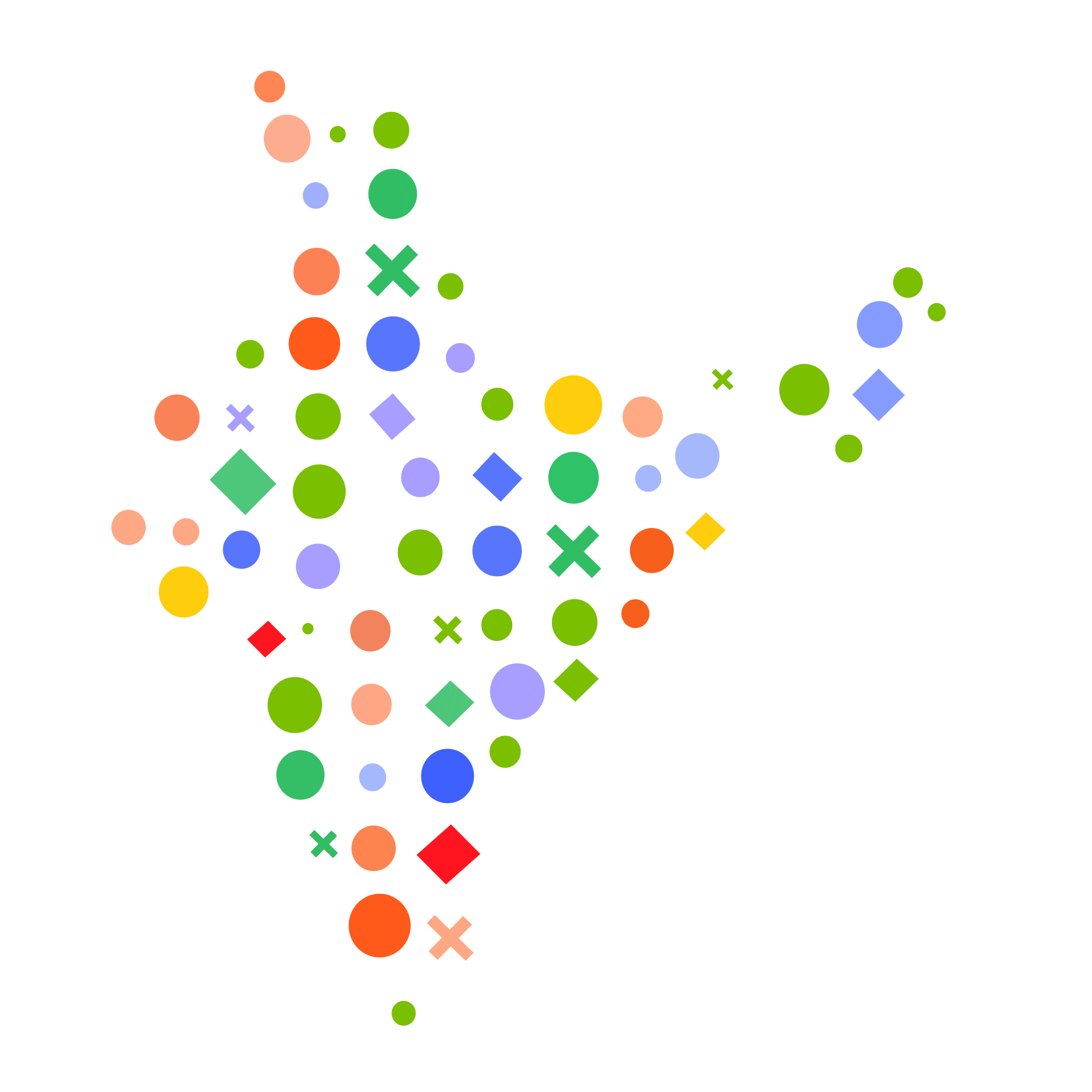 Best France Education Consultants in Hyderabad:
GoFrance evaluates an applicant's profile using the following information:
Career objectives
Subject of interest
Academic credentials
Work experiences
Financial status
Get all your doubts
clarified now for

Free
I agree to GoFrance terms and privacy policy
or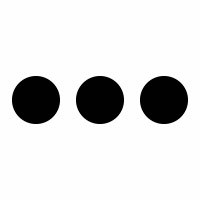 In addition to providing guidance and support, GoFrance ensures that students receive their student visas on time. This is what makes us the Best Consultancy for France in Hyderabad.

We have opened branches all over India to help students at the next level. We are the top France education consultants.
Get application fee waiver
by applying through us
I agree to GoFrance terms and privacy policy
or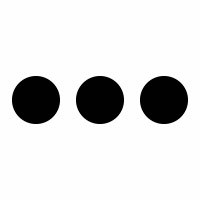 We will help you with:
Profile Assessment
Course and University selection
Resume & SOP services
Admission process
Financial advice
Visa process
Scholarships assistance
Educational loan assistance
With GoFrance, you may get the best career counseling and a variety of world-class quality services. We are the top France Education Consultancy in Hyderabad. Our website contains more information about the services we offer, and you can schedule an appointment with one of our career counselors for additional assistance.
Get all your doubts
clarified now for

Free
I agree to GoFrance terms and privacy policy
or